Do I have Covid Anxiety Syndrome ?
Page 1 of 1 [ 7 posts ]
chris1989
Veteran


Joined: 2 Aug 2018
Gender: Male
Posts: 624
Location: Kent, UK
I know you many of you may not be qualified doctors and I am not expecting you to be. I just want to know if I might have or had the characteristics of the new Covid Anxiety Syndrome.

I used to check to see if the people I was living with had been tested when they had been out somewhere or had symptoms like coughing even they would tell me they are fine and have reassured me they have tested negative, but from the beginning I was worrying about being infected because some of the virus symptoms scared me particular a persistant cough and breathlessness because they were showing that it was leading to pneumonia and death in some people. I even worried at the beginning that the virus would cause hemorrhaging of the lungs like the symptoms victims of the Spanish Flu suffered from but now the new variant is not causing the symptoms as much now, I'm not as worried but I still am a bit.

I stopped watching and reading the news about for weeks and months but did find myself looking to find improvements and would reignite the worrying again, now I do time and again look at the news for ''good and positive news'' only to switch off and switch back on again after a while because a part of me wants to know.

I was also both at home and at work over-cleaning my hands at the beginning of the pandemic for 20 seconds and even now I still wash them 20 seconds although when I am out in town or wherever I forget to santizise my hands even I though I know that many people probably had touched the surfaces I was touching particularly if it was in a quiet and less busy area.

I was also avoiding public transport as there was no need for me as I walk to work and drive a car sometimes in my own leisure time. Now it wouldn't really bother getting on a bus now but I'd prefer to be somewhere on that bus that is quieter and away from a lot of people when it is less busy and not get on it if there are too many on it.

At the beginning and before the vaccines came along I was avoiding public places because I was scared of a new virus that could kill me. Even though I was told and reassured that 30 year olds were much less likely to die than those in their 50s, 60s, 70s, 80s and 90s, I still feared that those over 30 would more likely die than 18 to 29 year olds. Now I keep reassuring myself I am at low risk and I am out and about more than at the beginning even though I try to keep my distance a little and wear my mask when inside a shop or wherever but the worry still hasn't 100% gone away.

I still find it frustrating now that we are still being told on the news to be on our guard all the time and look out for the next threat which may or may not come and we were never like this before the pandemic when there less people telling the country as a whole to watch out even though people were catching and dying from other viruses and illnesses, terror attacks, stabbings, shootings and so on. I don't want to live a life in a world with an ongoing heightened sense of fear being rammed in our faces all the time because it makes feel like this is going to be like this forever.
lostonearth35
Veteran



Joined: 5 Jan 2010
Age: 48
Gender: Female
Posts: 10,453
Location: Lost on Earth, waddya think?
The other day I went out shopping at the local thrift store and there was a kid and a couple of other people were coughing and even though I decided to wear a mask (the mask mandate has started being lifted in public places but most people are still wearing them), it made me a uneasy. But that always happens when I hear people cough. Before covid I mostly just found it really annoying mostly and I wanted to throw cough drops at them, which I never did. I know they can't help it but I get annoyed anyway.

You cough or sneeze in public and people act as if you're doing it on purpose, and you're going to infect them and they'll all be dead in 48 hours. It might not even be from something contagious, it could be from dust or allergies or even sunlight.
Joe90
Veteran


Joined: 23 Feb 2010
Gender: Female
Posts: 23,192
Location: UK
I think I have CAD even though both me and my boyfriend have both been fully vaccinated. It seems that everyone I know has had it now but we haven't yet and I know our turn will come soon.

It's just that people on WP keep reporting that they're really ill with covid despite being fully vaccinated. My boyfriend is fully vaccinated but I'm still worried he might not survive covid because of his COPD and diabetes. I've heard of fully vaccinated people with health conditions still being hospitalised or even dying from covid.

On the other hand...I know someone who works in a care home and a lot of frail, elderly people have tested positive with covid but there's been no hospitalisations or deaths because they've all been fully vaccinated, so that must prove that the vaccines are working and are preventing illnesses and deaths.
_________________
Female
Aged 32
On antidepressants
Diagnosed with ADHD, anxiety and mild ASD
I don't like autism being mentioned to me as I'm partly in denial.
The_Znof
Veteran


Joined: 14 Sep 2011
Age: 52
Gender: Non-binary
Posts: 1,068
Location: Vancouver Canada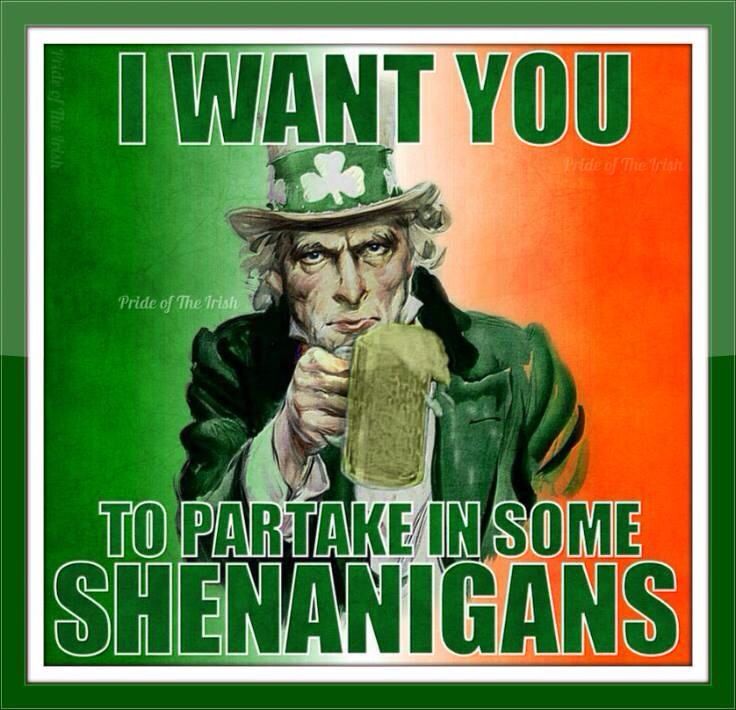 CVS is a Social Construction

edit, why the heck did I call it CVS I dont know.

My point is when all the news channels are running death tickers for a quarter decade you dont come out at said two and a half decade point saying "anxious" people have a "syndrome"

not without Ted Turners Head on a plate along with it.
The_Znof
Veteran


Joined: 14 Sep 2011
Age: 52
Gender: Non-binary
Posts: 1,068
Location: Vancouver Canada
and for the first year a good % of the global population was locked up at home without much else to do but watch said news with its death tickers and the Donald's Hornse drugs. [almost like a cleaning]

Here is some funny reading for hipsters




https://www.verywellmind.com/what-is-co ... me-5187154
lostonearth35
Veteran



Joined: 5 Jan 2010
Age: 48
Gender: Female
Posts: 10,453
Location: Lost on Earth, waddya think?
My mom was talking about her and me going on a trip for a couple of days after Mother's Day next month, something we've cancelled doing for the past two years, but I still think it's too dangerous. It will be if we shop and eat out in public a lot like we normally do on these trips. And I don't really like staying at a hotel anyway, it's very boring and uncomfortable and all the changes are stressful. Having to get up early, being stuck in a car for several hours, then being stuck in a hotel room with hardly anything to do except watch the idiot box. I can draw or read or play hand-held games, but it's hard to focus on them in a foreign environment. They might have an indoor swimming pool, but public pools are just positively crawling with diseases. Then you have to get up early again before they kick you out and then be stuck in the car for several more hours. How is that even worth it?



This pandemic is really for the best, the last time we went on a trip I had a major meltdown at the hotel because my mother wouldn't stop talking, and before that I had a panic attack in the elevator. I hate elevators. And they're full of filth and disease as well. If we suddenly expose ourselves to all these germs when we've been so cautious for over the past two years, our bodies will be too vulnerable, the diseases will attack us all at once, and then we could end up like my dad.

Dillogic
Veteran


Joined: 24 Nov 2011
Gender: Male
Posts: 9,166

There's a small chance Omicron and its offspring can be an issue for your mother (a worry I have with mine, and she's vulnerable in other ways), as whilst it's quite a bit milder than the previous ones, advanced age is still one of the bigger risk factors even if that risk is dropped by whatever percent. She'd likely be fine just going by odds (I'll shut up now as I'm a bearer of bad luck). My doctor didn't seem too concerned with my mother and Omicron, for what it's worth. You'll be fine as you're not old.

Seems better to just meet people and enjoy things at home, other than isolated areas with few humans that aren't far from said home.

But, that's not for everyone, which is fine.