The Myth of the Kindly General Lee
Page 1 of 1 [ 2 posts ]
ASPartOfMe
Veteran


Joined: 25 Aug 2013
Age: 64
Gender: Male
Posts: 28,652
Location: Long Island, New York
The legend of the Confederate leader's heroism and decency is based in the fiction of a person who never existed.

Quote:
The strangest part about the continued personality cult of Robert E. Lee is how few of the qualities his admirers profess to see in him he actually possessed.

The myth of Lee goes something like this: He was a brilliant strategist and devoted Christian man who abhorred slavery and labored tirelessly after the war to bring the country back together.

There is little truth in this. Lee was a devout Christian, and historians regard him as an accomplished tactician. But despite his ability to win individual battles, his decision to fight a conventional war against the more densely populated and industrialized North is considered by many historians to have been a fatal strategic error.

But even if one conceded Lee's military prowess, he would still be responsible for the deaths of hundreds of thousands of Americans in defense of the South's authority to own millions of human beings as property because they are black.

In the Richmond Times Dispatch R. David Cox wrote that "for white supremacist protesters to invoke his name violates Lee's most fundamental convictions." In the conservative publication Townhall, Jack Kerwick concluded that Lee was "among the finest human beings that has ever walked the Earth." John Daniel Davidson, in an essay for The Federalist opposed the removal of the Lee statute in part on the grounds that Lee "arguably did more than anyone to unite the country after the war and bind up its wounds." Praise for Lee of this sort has flowed forth from past historians and presidents alike.

This is too divorced from Lee's actual life to even be classed as fan fiction; it is simply historical illiteracy.

White supremacy does not "violate" Lee's "most fundamental convictions." White supremacy was one of Lee's most fundamental convictions.

Lee was a slave owner—his own views on slavery were explicated in an 1856 letter that is often misquoted to give the impression that Lee was some kind of abolitionist. In the letter, he describes slavery as "a moral & political evil," but goes on to explain that:

"I think it however a greater evil to the white man than to the black race, & while my feelings are strongly enlisted in behalf of the latter, my sympathies are more strong for the former. The blacks are immeasurably better off here than in Africa, morally, socially & physically. The painful discipline they are undergoing, is necessary for their instruction as a race, & I hope will prepare & lead them to better things. How long their subjugation may be necessary is known & ordered by a wise Merciful Providence. Their emancipation will sooner result from the mild & melting influence of Christianity, than the storms & tempests of fiery Controversy."

The argument here is that slavery is bad for white people, good for black people, and most important, better than abolitionism; emancipation must wait for divine intervention. That black people might not want to be slaves does not enter into the equation; their opinion on the subject of their own bondage is not even an afterthought to Lee.

Lee's cruelty as a slave master was not confined to physical punishment. In Reading the Man the historian Elizabeth Brown Pryor's portrait of Lee through his writings, Pryor writes that "Lee ruptured the Washington and Custis tradition of respecting slave families" by hiring them off to other plantations, and that "by 1860 he had broken up every family but one on the estate, some of whom had been together since Mount Vernon days."

Lee's heavy hand on the Arlington, Virginia, plantation, Pryor writes, nearly led to a slave revolt, in part because the enslaved had been expected to be freed upon their previous master's death, and Lee had engaged in a dubious legal interpretation of his will in order to keep them as his property, one that lasted until a Virginia court forced him to free them.

When two of his slaves escaped and were recaptured, Lee either beat them himself or ordered the overseer to "lay it on well." Wesley Norris, one of the slaves who was whipped, recalled that "not satisfied with simply lacerating our naked flesh, Gen. Lee then ordered the overseer to thoroughly wash our backs with brine, which was done."

During the invasion of Pennsylvania, Lee's Army of Northern Virginia enslaved free black Americans and brought them back to the South as property. Pryor writes that "evidence links virtually every infantry and cavalry unit in Lee's army" to the abduction of free black Americans, "with the activity under the supervision of senior officers."

Soldiers under Lee's command at the Battle of the Crater in 1864 massacred black Union soldiers who tried to surrender. Then, in a spectacle hatched by Lee's senior corps commander, A. P. Hill, the Confederates paraded the Union survivors through the streets of Petersburg to the slurs and jeers of the southern crowd. Lee never discouraged such behavior.

As the historian James McPherson recounts in Battle Cry of Freedom in October of that same year, Lee proposed an exchange of prisoners with the Union general Ulysses S. Grant. "Grant agreed, on condition that black soldiers be exchanged 'the same as white soldiers.'" Lee's response was that "negroes belonging to our citizens are not considered subjects of exchange and were not included in my proposition."

Despite its desperate need for soldiers, the Confederacy did not relent from this position until a few months before Lee's surrender.

After the war, Lee did advise defeated southerners not to rise up against the North. Lee might have become a rebel once more, and urged the South to resume fighting—as many of his former comrades wanted him to. But even in this task Grant, in 1866, regarded his former rival as falling short, saying that Lee was "setting an example of forced acquiescence so grudging and pernicious in its effects as to be hardly realized."

Nor did Lee's defeat lead to an embrace of racial egalitarianism. The war was not about slavery, Lee insisted later, but if it were about slavery, it was only out of Christian devotion that white southerners fought to keep black people enslaved.

Privately, according to the correspondence collected by his own family, Lee counseled others to hire white labor instead of the freedmen, observing "that wherever you find the negro, everything is going down around him, and wherever you find a white man, you see everything around him improving."

Publicly, Lee argued against the enfranchisement of black Americans, and raged against Republican efforts to enforce racial equality in the South. Lee told Congress that black people lacked the intellectual capacity of white people and "could not vote intelligently," and that granting them suffrage would "excite unfriendly feelings between the two races.

Lee is not remembered as an educator, but his life as president of Washington College (later Washington and Lee) is tainted as well. According to Pryor, students at Washington formed their own chapter of the Ku Klux Klan, and were known by the local Freedmen's Bureau to attempt to abduct and rape black schoolgirls from the nearby black schools.

The KKK was founded in 1866; there is no evidence Lee ever spoke up against it. On the contrary, he darkly intimated in his interview with the Herald that the South might be moved to violence again if peace did not proceed on its terms. That was prescient.

There are former Confederates who sought to redeem themselves—one thinks of James Longstreet, wrongly blamed by Lost Causers for Lee's disastrous defeat at Gettysburg, who went from fighting the Union army to leading New Orleans's integrated police force in battle against white-supremacist paramilitaries. But there are no statues of Longstreet in New Orleans.

There is an oft quoted saying "History is written by the victors". There is another saying "There are always exceptions to the rule".

_________________
Professionally Identified and joined WP August 26, 2013
DSM 5: Autism Spectrum Disorder, DSM IV: Aspergers Moderate Severity

"My autism is not a superpower. It also isn't some kind of god-forsaken, endless fountain of suffering inflicted on my family. It's just part of who I am as a person". - Sara Luterman
Last edited by ASPartOfMe on 07 Apr 2022, 10:17 am, edited 2 times in total.
Fnord
Veteran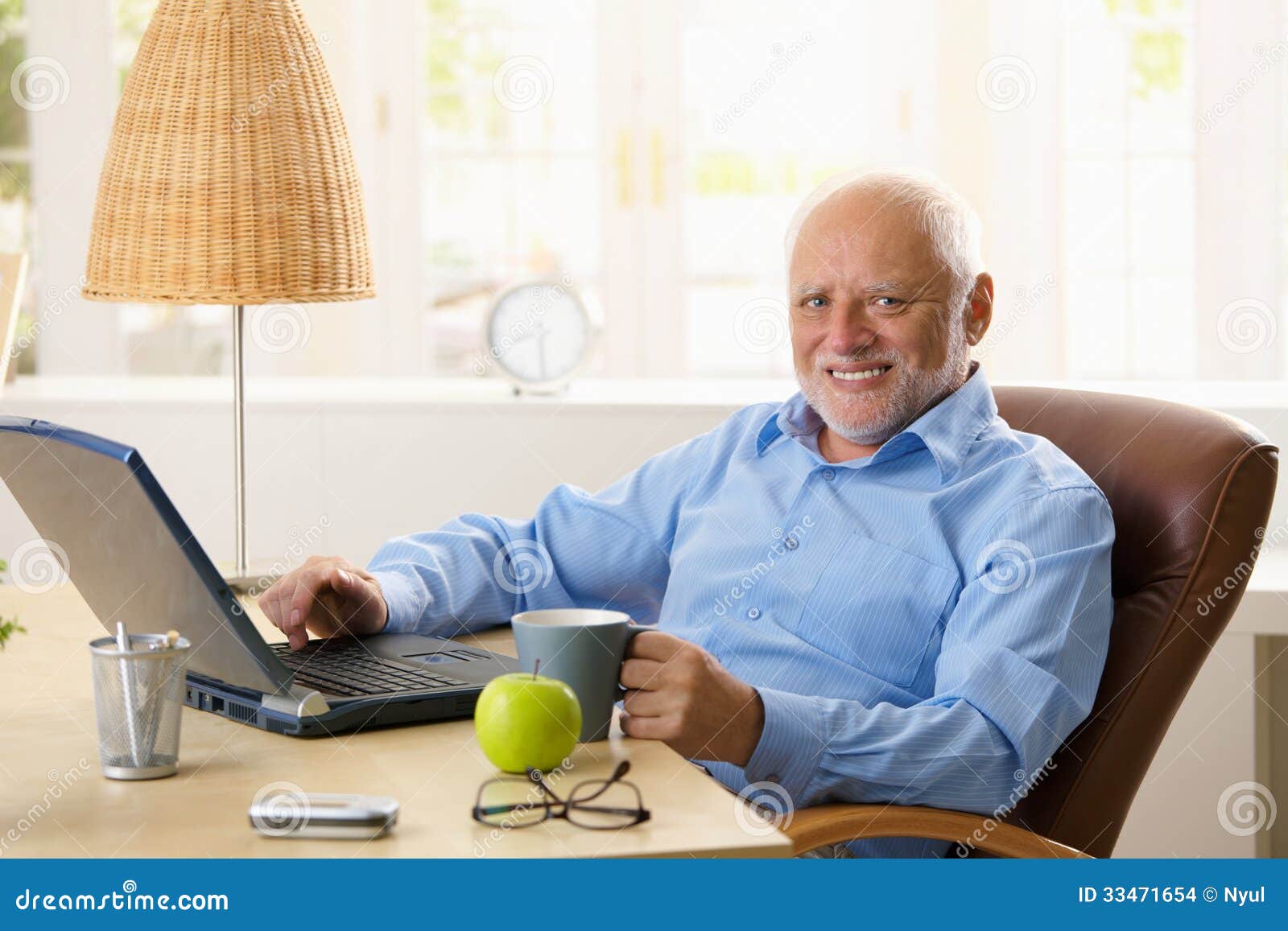 Joined: 6 May 2008
Age: 65
Gender: Male
Posts: 56,600
Location: Stendec