NASA Solves Mystery Around Solar Flares
Page 1 of 1 [ 3 posts ]
AnonymousAnonymous
Veteran


Joined: 23 Nov 2006
Age: 32
Gender: Male
Posts: 64,162
Location: Portland, Oregon
Fnord
Veteran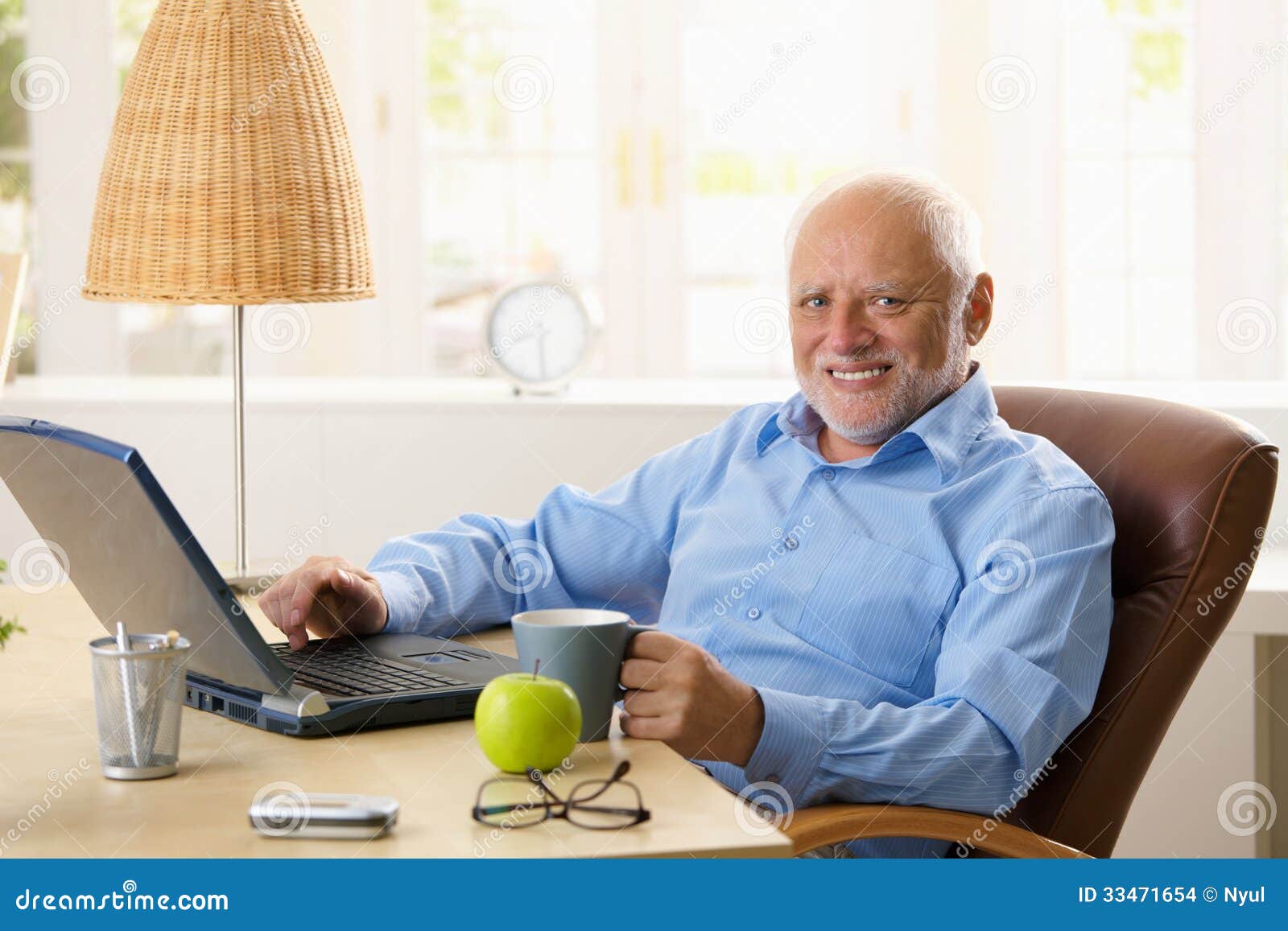 Joined: 6 May 2008
Age: 65
Gender: Male
Posts: 55,662
Location: Stendec
kitesandtrainsandcats
Veteran


Joined: 6 May 2016
Age: 59
Gender: Male
Posts: 3,330
Location: Missouri
Let's be more efficient and cut out the media middlemen and see what NASA itself says and when they say it,


Apr 28, 2022
Scientists with NASA's MMS Mission Crack 60-Year Mystery of Fast Magnetic Explosions
https://www.nasa.gov/feature/goddard/20 ... explosions
"
"We have known for a while that fast reconnection happens at a certain rate that seems to be pretty constant," said Barbara Giles, project scientist for MMS and research scientist at NASA's Goddard Space Flight Center in Greenbelt, Maryland. "But what really drives that rate has been a mystery, until now."

The new research, published in a paper in Nature's Communications Physics journal and funded in part by the National Science Foundation, explains how fast reconnection occurs specifically in collisionless plasmas – a type of plasma whose particles are spread out enough that the individual particles don't collide with one another. Where reconnection happens in space, most plasma is in this collisionless state, including the plasma in solar flares and the space around Earth.

The new theory shows how and why fast reconnection is likely sped up by the Hall effect, which describes the interaction between magnetic fields and electric currents. The Hall effect is a common magnetic phenomenon that's used in everyday technology, like vehicle wheel speed sensors and 3D printers, where sensors measure speed, proximity, positioning, or electrical currents.
"

_________________
"There are a thousand things that can happen when you go light a rocket engine, and only one of them is good."
Tom Mueller of SpaceX, in Air and Space, Jan. 2011