How am I to be attractive to others ?
Page 1 of 1 [ 2 posts ]
chris1989
Veteran


Joined: 2 Aug 2018
Gender: Male
Posts: 650
Location: Kent, UK
I have tried sites such as Tinder and Zoosk but I don't always seem to get noticed or get people talking to me. I only get a few views and I scroll through the photos of people swiping those I like. I spoke to someone once from one of those sites during a lockdown last year but I lost contact with her after that.

I seem to think that in order to look at attractive to others I must therefore come across as someone who is really fun loving and over-confident, is quite attention seeking and at times a bit of a show off. Even though I hate showing off and would hate to be the centre of attention a bit like some of the people I see in some photos at a pub or somewhere having a right good laugh etc. I also seem to think I should also cut my hair to look like not the way I prefer it right which is a rolled-back and wind-swept look for myself rather the cuts I see men having down such as the short-on-the-sides and long at the top kind of hair style.

I seem to find myself envying those who come across as if they are over-confident and seem to attract attention to people around them even during the times when they behaved that way at school and because I seem unable to mimic their behaviour mainly due to the fear of being ridiculed, or looking like a weirdo to people in front of me and being the centre of unintended and unwanted attention, its probably no wonder I have few friends. I don't whether my problem with that was just the fear of being misunderstood by other ''normal'' people as well as the inability to know exactly how to engage in conversation is the cause for the situation I'm in right now.

I feel I prefer to talk to someone face-to-face and even though a dating site is fine, I seem to feel it makes me come across like a weirdo and I don't always know what to say sometimes as I seem to think that by just saying to someone online ''Hi, How are you ? you look nice etc'' come across as boring and uninteresting and so I don't always resort to saying that.
Last edited by chris1989 on 26 Jul 2022, 2:02 pm, edited 1 time in total.
Fnord
Veteran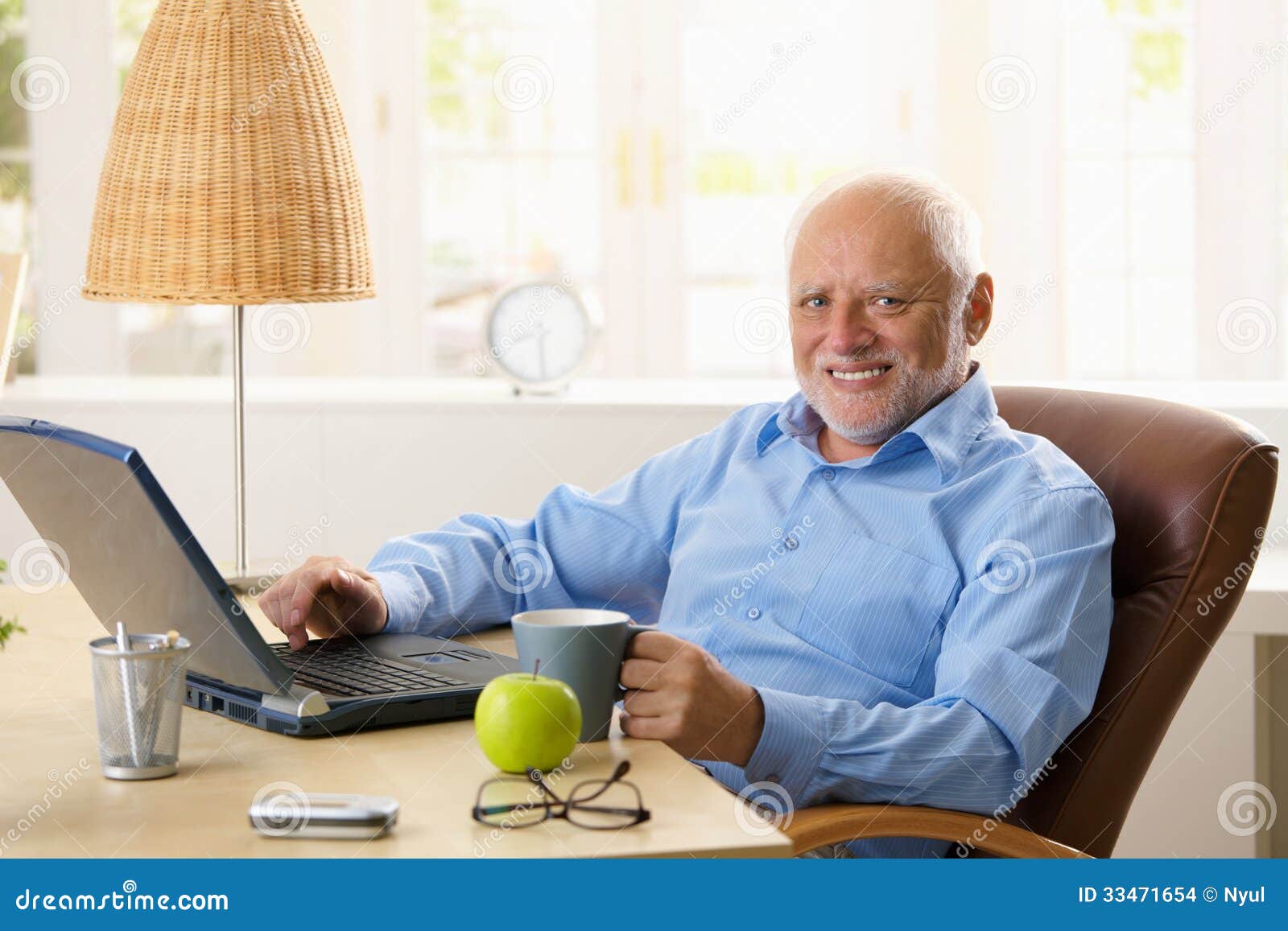 Joined: 6 May 2008
Age: 65
Gender: Male
Posts: 56,888
Location: Stendec
First, forget the apps.  They are wastes of time.

Second, read through  This Tutorial .

Third, and do everything the tutorial says -- no excuses.