Virginia mom sentenced to 55 years for torture filicide
Page 1 of 1 [ 2 posts ]
ASPartOfMe
Veteran


Joined: 25 Aug 2013
Age: 65
Gender: Male
Posts: 29,621
Location: Long Island, New York
Virginia mom tortured, killed autistic son, 2, before disposing body in diaper box

Quote:
Julia Leanna Tomlin, a Virginia woman, was given a 55-year prison term on Monday July 25, for the murder of her 2-year-old son Noah Tomlin. Julia, 37, pled guilty in December to second-degree murder, disguising a dead body, and felony child abuse.


"Noah received the worst from her. In the two short years he lived, he had witnessed pure hate and cruelty from the woman who was supposed to love and protect him," she testified in court for her late brother. Tyrone Johnson, Julia's attorney, told the judge at the sentencing that Julia had endured years of mental and physical abuse at the hands of her parents and a boy she had dated when she was a teenager.

On June 24, 2019, Julia's trailer in Bayside Village Mobile Home Park received a complaint that her little boy was missing. Julia allegedly told police that she had put her three young children to bed the previous evening, and Noah was gone when she woke up the next morning.



_________________
Professionally Identified and joined WP August 26, 2013
DSM 5: Autism Spectrum Disorder, DSM IV: Aspergers Moderate Severity

"My autism is not a superpower. It also isn't some kind of god-forsaken, endless fountain of suffering inflicted on my family. It's just part of who I am as a person". - Sara Luterman
Fnord
Veteran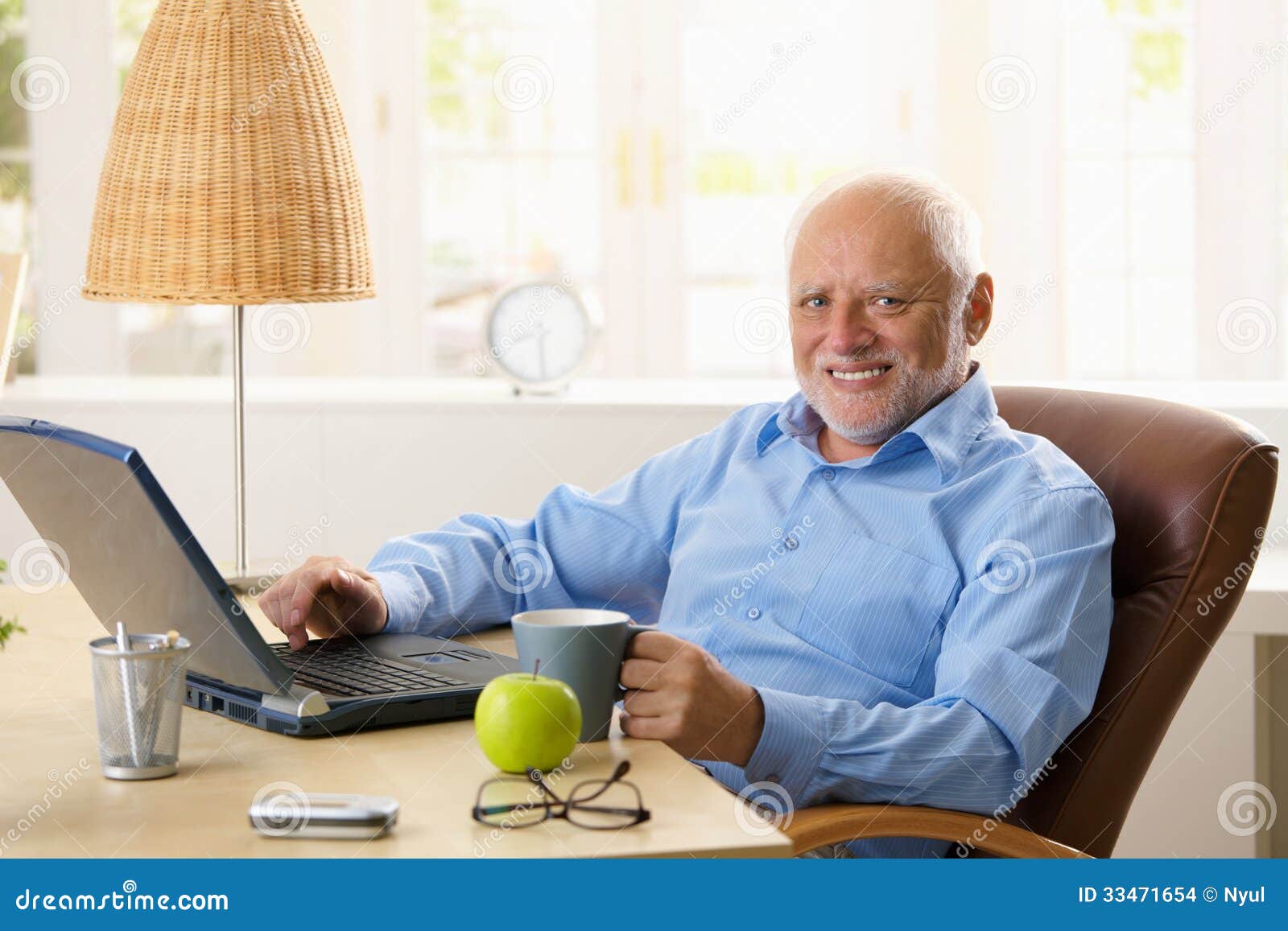 Joined: 6 May 2008
Age: 65
Gender: Male
Posts: 57,002
Location: Stendec