The Philippines As A Solution For Autistic Men To Find Love
Page 1 of 1 [ 10 posts ]
Muse933277
Veteran


Joined: 13 Mar 2020
Gender: Male
Posts: 793

Let's face it, dating is hard for a lot of people, but it can especially be difficult for autistic men. For many men on the spectrum, they are romantically and sexually inexperienced at older ages compared to the general population. One solution for men who have been trying to find love for years but have had little success is to look for love in The Philippines where dating is considerably easier than it is in western countries such as the United States. But to help you understand why some men are going this unconventional route to look for a partner, let me tell you a story.


Story:

Peter is an american man in his late twenties. He is average looking and despite having a decent job, Peter struggles with meeting women and finding a girlfriend. He has signed up for online dating in the past but despite taking some good pictures and writing a bio that would make Shakespeare himself blush, he simply isn't getting a lot of matches and the matches he does get, the women are not very attractive.

Peter is also involved with a local bowling league and a pickup basketball club. However, there are only a few women that attend these groups that Peter is attracted to but they all have boyfriends. Peter also notices that these particular boyfriends are tall and conventionally attractive which makes Peter feel inadequate.

Peter has been trying for a couple years to find a girlfriend and is close to giving up. That is until Peter decides to sign up for Tinder one last time and pay for Tinder Gold. One day, he accidentally sets his location to Manilla Philippines and checks back a couple hours later only to discover that he has 60 matches. And not only that, but many of these women are quite attractive and are highly receptive to his conversations. Peter can't believe it because he is so used to getting little to no matches "back home" but decides to keep talking to filipina women anyways. 3 months later, he gets into a relationships and flies out to meet her.



Do you relate to Peter? If so, you are not alone and this is why I am providing a potential solution for romantically unsuccessful men to finally get the dating life they've always wanted. Perhaps the solution is looking for love in SE Asia.
TwilightPrincess
Veteran


Joined: 28 Sep 2016
Age: 39
Gender: Female
Posts: 15,571
Location: Nowhere



Dating can be just as difficult for autistic women.

Why do looks matter so much to Peter when he himself is just average-looking? What about personality traits?

Why would he think that involvement in bowling and basketball would help him "get" a woman?

So many issues in such a short blurb. My recommendation for those who identify with the Peter in question would be to adjust their attitude before pursuing a relationship - no matter where they decide to look.

_________________
Better to reign in Hell than serve in Heaven. - Satan and TwilightPrincess
nick007
Veteran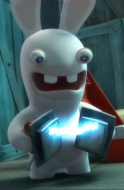 Joined: 4 May 2010
Age: 40
Gender: Male
Posts: 26,561
Location: was Louisiana but now Vermont in the police state called USA
I relate to him in the sense that I majorly struggled to get in a romantic relationship & I woulda considered pursuing that route if I had the money & resources to. However looks were not important to me & when I was working the jobs were federal minimum-wage type stuff. For the record I was very open to most personality traits. If I had my own place I I woulda tried taking in a woman who needed a place to stay. Getting my own place was sorta in the works but dragging on & on. I knew a couple women online who were sorta couch surfing & woulda been interested. I saw something like that work out for a disabled guy on another forum I used. He had a seizure disorder & didn't want to chance living alone despite having a decent job & being very independent otherwise. His roommate was moving out & a girl on the forum was about ready to graduate high-school & be homeless right after. A lot of us felt bad for her situation including my friend. She needed a place to stay & he needed someone around. He was open to a relationship but he didn't pressure her. She fell for him after a while because he was sweet. Something like that probably would be cheaper, faster, & less complicated than dealing with green card fees & paperwork. I know from experience that LDRs can be very difficult if your not able to spend a lot of time together in person for an extended period.
Last edited by nick007 on 25 Apr 2023, 6:07 pm, edited 1 time in total.
Fnord
Veteran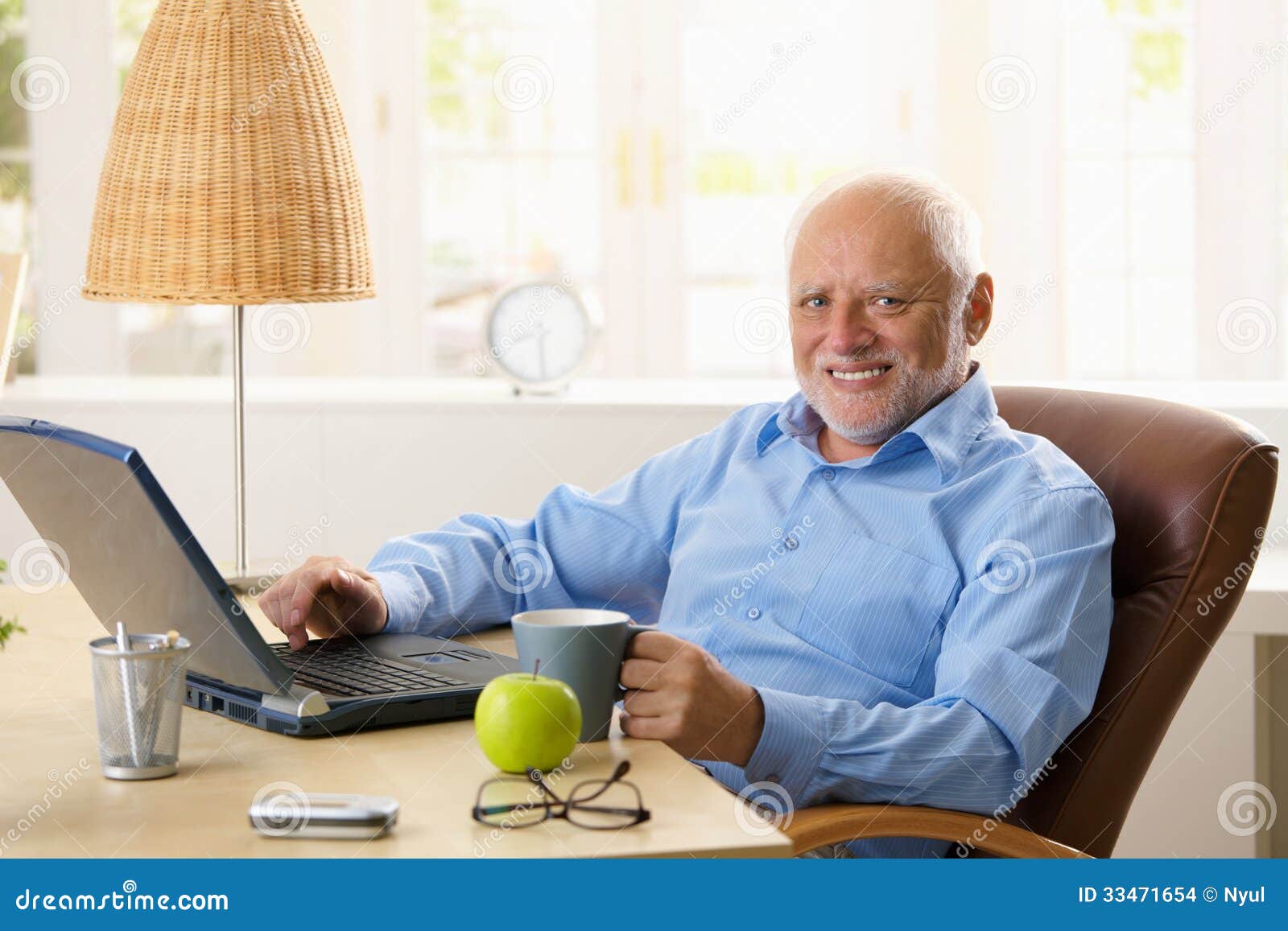 Joined: 6 May 2008
Age: 66
Gender: Male
Posts: 58,974
Location: Stendec
Before this thread degenerates into racial stereotypes, I will testify that Filipino women are not "easy".  If anything, they are very aware of a man's suitability as a husband.

Is he kind?  Is he respectful?  Is he trustworthy?  Is he well-mannered?  Does he regularly attend church services?  Could he be a good provider?  And yes, is he good-looking?

It does make me feel sadness to think that many of them feel the need to look overseas to find men with these qualities.  It makes me feel anger to know that many of them are duped by foreign men who know how to put on an act until after the wedding -- abusive men who are only interested in "owning" a housekeeper, a mistress, and a general servant.

If a man cannot get along with women from their own culture, they are not likely to get along well with women from other cultures.

My own Filipine wife is far smarter than I, and runs our little farm better than any office managers could run their offices back in the 'States (imho).  She will not tolerate "bad boy" behavior, and is fully worthy of my love and respect -- a steel sampaguita in a velvet glove.  Read Proverbs 31:10-31 for further details.
_________________ 
A.C.R.O.N.Y.M.:

A

C

oncise

R

eduction

O

bliquely

N

aming

Y

our

M

eaning.
Tim_Tex
Veteran


Joined: 2 Jul 2004
Age: 43
Gender: Male
Posts: 45,068
Location: Abbottistan
Fnord
Veteran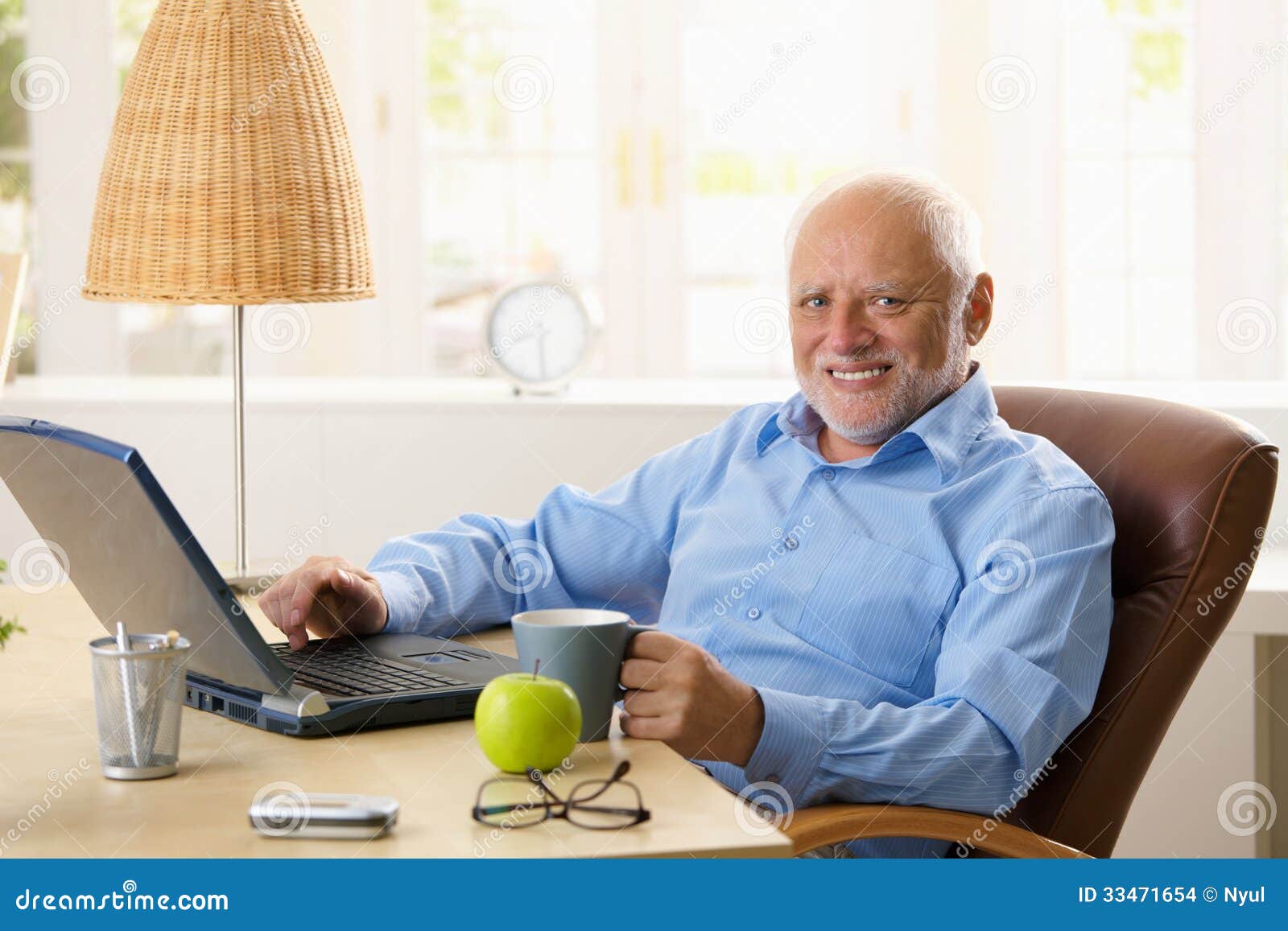 Joined: 6 May 2008
Age: 66
Gender: Male
Posts: 58,974
Location: Stendec
nick007
Veteran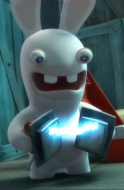 Joined: 4 May 2010
Age: 40
Gender: Male
Posts: 26,561
Location: was Louisiana but now Vermont in the police state called USA
Fnord wrote:
Before this thread degenerates into racial stereotypes, I will testify that Filipino women are not "easy".  If anything, they are very aware of a man's suitability as a husband.
I do not believe that any women are
easy
except for being
easy
in the way I do not want. I also think all people are difficult, myself included. The issue for me was finding a woman who did not think I was too difficult nor too dependent, especially financially.
MatchboxVagabond
Veteran


Joined: 26 Mar 2023
Age: 42
Gender: Male
Posts: 905

I strongly recommend against assuming that people in other countries are easier to get married to or in a relationship with. Yes, in a sense that can be true if they're just interested in citizenship or your personal money, but it's likely that you'll wind up with a lot of trouble and youll be lucky to get a marriage that satisfies the "don't kick me, don't leave me" standard.

I wouldn't even consider such an arrangement unless it was from an area where arranged marriages are common and I knew exactly what I was getting myself into. It's why I politely declined every offer to get an arranged marriage in China, even though I absolutely hated dating and was having no luck with it. I just did not understand enough of what was going on to be able to make any other decision.

It probably can be a bit easier to have a relationship with somebody that doesn't just assume that you are just going to pick up on things, it isn't a given. My horrible wife is trying to turn me Persian. From what I can tell, some of it is normal Persian culture, they can be a bit pushier and have fewer boundaries than German-American culture would want, but she's also got a bunch of issues that would have been more apparent without also having to sift through more reasonable cultural disagreements. It may have worked had she been willing to fill any of my needs or even just let me fill my own needs.

Personally, I'm kind of looking forward to dating again, knowing a lot more about why I had so much trouble previously.
RetroGamer87
Veteran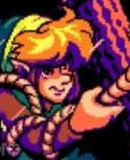 Joined: 30 Jul 2013
Age: 35
Gender: Male
Posts: 10,836
Location: Adelaide, Australia
Cornflake
Administrator


Joined: 30 Oct 2010
Gender: Male
Posts: 63,705
Location: Over there