Anti vaxx not driven by fear of vaccines per se
Page 1 of 1 [ 9 posts ]
ASPartOfMe
Veteran


Joined: 25 Aug 2013
Age: 66
Gender: Male
Posts: 32,864
Location: Long Island, New York
The Real Reason Behind Conservatives' Shifting Views on Childhood Vaccines

Quote:
In a new study released by Pew Research Center, the percentage of Republicans who said parents should be able to forego the MMR (measles, mumps, and rubella) vaccine for their public school children, even if it may create a health risk for others, more than doubled from 20% in 2019 to 42% in 2023. White evangelical Protestants showed a nearly identical pattern with the percentage supporting parents' decision not to vaccinate their children despite the health risk to others doubling from 20% to 40%.

This is obviously concerning. Measles cases in the U.S. spiked in 2019 to levels we hadn't seen in decades. Studies showed this was tied to growing vaccine hesitancy, much of which was due to (sometimes deliberate) misinformation about the connection between childhood vaccines and autism. So why just after a decades-high measles spike would we see conservatives even more enthusiastic about normalizing reluctance to vaccinate children?

Several reasonable explanations immediately jump out from the study. Pew shows there's a strong connection between skepticism over the COVID-19 vaccines and childhood MMR vaccines. And America's siloed media landscape has played a demonstrable role in fomenting skepticism toward even those vaccines that have proven safe and effective for decades like the MMR shot.

But what ties these factors together isn't primarily scientific ignorance about the effectiveness or safety of such vaccines. Rather it's a combination of partisan polarization and a growing populist identity that prioritizes parents' rights over expert recommendations, state mandates, or the safety of others. That's actually a bigger problem than ignorance.

There's an interesting paradox in Pew's study. Despite the large change in Republican support for parents to avoid vaccinating their children with the MMR vaccine, Republicans did not change much in their beliefs about the vaccines themselves. Between 2019 and 2023, the percentage of Republicans who thought the benefits of the MMR vaccines outweigh the risks only declined 3% from 89% to 86%. And the percentage who felt there was a high risk of side effects hardly changed at all.

There's a nearly identical pattern for White evangelicals. In fact, the percentage of White evangelicals who say the benefits of childhood MMR vaccines outweigh the risks didn't change at all from 2019 to 2023, staying right at 87%. And those who thought the vaccines posed a medium or high risk of side effects only increased 5% from 32 to 37%.

It's not primarily about fear of vaccines per se. If that were the case, Black Protestants would be the most supportive of leaving their children unvaccinated. Likely owing to a long history of negative interactions with healthcare providers and lower education on the subject of vaccines, Pew shows Black Protestants are even more skeptical about MMR vaccines than White evangelicals. But they're about half as likely (21% to 40%) to agree parents should be able to decide not to vaccinate their children.

Rather than beginning with ignorance, the conservative shift seems to reflect an amplification of problems that precede the past four years: Political polarization and populist distrust in experts. This then drives political and religious conservatives to sources and relationships where vaccine hesitancy is more normalized.

Political and religious conservatives were already more likely to be antivaxxers before COVID-19. In fact, former president Donald Trump likely contributed to their skepticism. Before he became president in 2016, Trump frequently tweeted claims that childhood vaccines cause autism. And a recent experimental study shows when Trump voters were shown his numerous tweets, they became even more skeptical about vaccines than they were before.

How did COVID-19 response amplify this problem? Despite the COVID-19 vaccine owing its rapid development to Trump's administration, support for COVID vaccine mandates quickly became associated with the political left.

Research shows "motivated reasoning," often driven by a natural bias toward promoting our group above others, consistently overrides any evaluation of facts. Following one of the most contentious elections in American history, ideological and partisan identities both direct Americans' consumption of vaccine news and provide the lenses through which they read it.

Consequently, no matter how many meta-analyses show that COVID-19 vaccines are safe and effective, the narrative on the right must be that they pose grave health risks and are ineffective. Indeed, this is exactly what Pew found among both Republicans and White evangelicals.

But there is also the growing populist skepticism toward experts and normalization of individualized vaccine choices. Pew found only 37% of Republicans said they had "A lot" of trust in their own doctors to give them accurate information about MMR vaccines, compared to 55% of Democrats. Again, this doesn't point to a skepticism about vaccines per se, but about skepticism toward experts. And Pew shows in other reports that this partisan gap in trust toward experts is widening.

Lastly, childhood vaccine hesitancy is becoming normalized. Here's an indicator. Pew asked Americans whether they would feel uncomfortable or comfortable letting their child spend time with a child who had not received the MMR vaccine. Over two-thirds (67%) of Republicans said they would be comfortable compared to only 42% for Democrats. Part of this may be the polarization issue, but it also likely reflects that Republicans simply know more parents who have chosen to keep their children unvaccinated.

Bolding=mine:
This article leaves the false impression that motivated reasoning is only a problem on the right. The apparent right craziness led many on the center and left to dismiss
everything
coming from the right as crazy. We saw that with the censoring of lab leak theory. We saw that with blind acceptance of expert claims that the vaccines would cause herd immunity and COVID would be gone despite a lot if not most vaccines not causing herd immunity and previous pandemic causing viruses still being around in some form. So when experts had to revise the COVID vaccine is the next polio vaccine to the more correct COVID vaccines most often will prevent severe COVID they were not believed. Centering the vaccine campaign on what turned out to be the false claim that the COVID vaccines prevent transmission hurt expert and those that parodied that claim credibility.

_________________
Professionally Identified and joined WP August 26, 2013
DSM 5: Autism Spectrum Disorder, DSM IV: Aspergers Moderate Severity

"My autism is not a superpower. It also isn't some kind of god-forsaken, endless fountain of suffering inflicted on my family. It's just part of who I am as a person". - Sara Luterman
Fnord
Veteran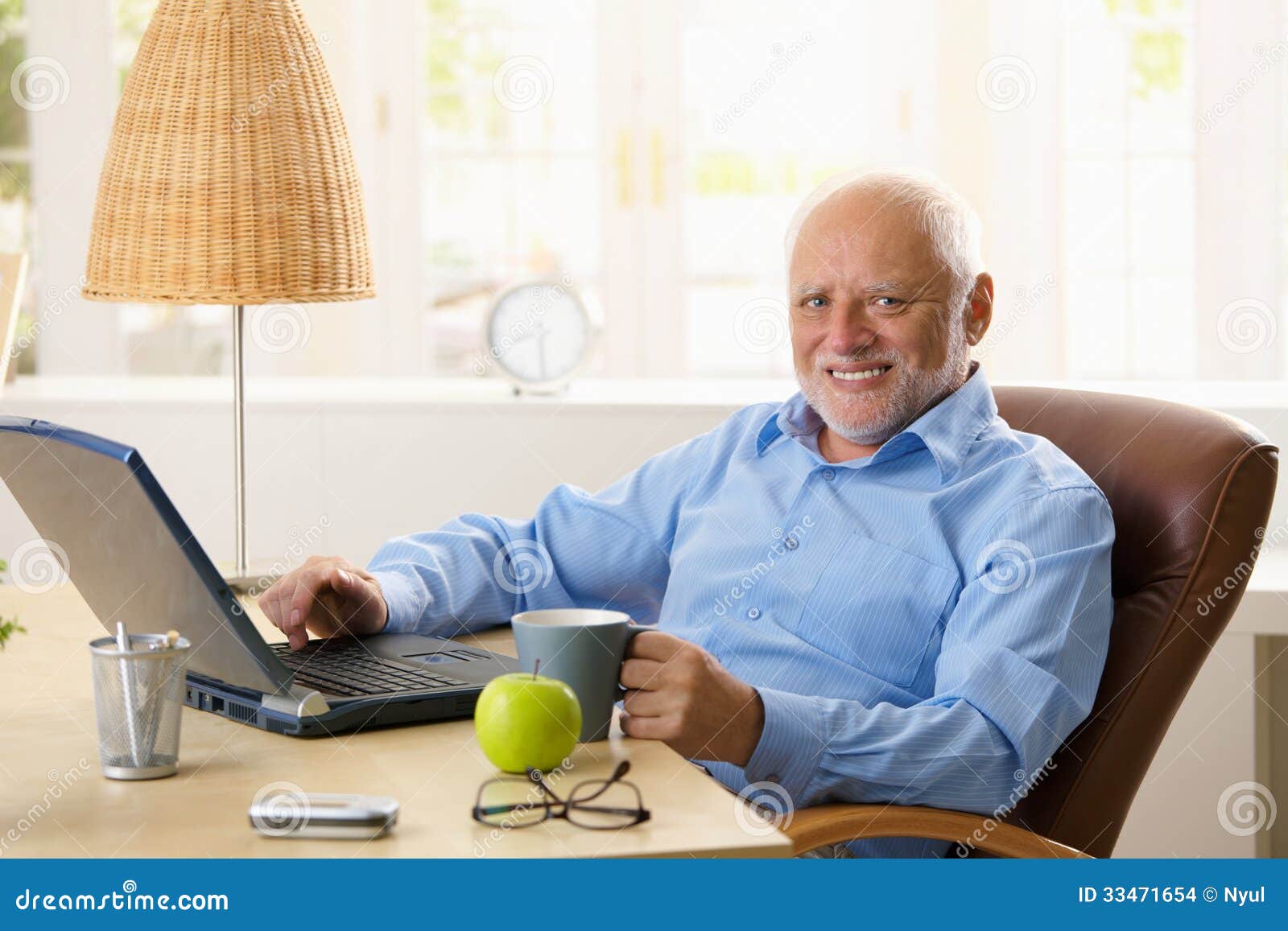 Joined: 6 May 2008
Age: 66
Gender: Male
Posts: 58,958
Location: Stendec
With few exceptions, everyone listed on the "Sorry Anti-Vaxxer" website is or was an anti-vaxxer activist, helping spread COVID-19 misinformation on social media.  Be warned that some of those stories are heart-breaking, while others may make you laugh.  You may also be surprised at how many are or were degreed medical personnel.

 Sorry Anti-Vaxxer Website 
_________________ 
A.C.R.O.N.Y.M.:

A

C

oncise

R

eduction

O

bliquely

N

aming

Y

our

M

eaning.
Quote:
but about skepticism toward experts.
That concept intersects the thing about a study named PACE and the disease ME/CFS,
(which long covid is beginning to look a lot like)
where the experts turned out to fully deserve skepticism.
And after the experts actually documentably caused hurt and harm to people.
https://senseaboutscienceusa.org/editorial-on-pace/
and
https://senseaboutscienceusa.org/pace-r ... -medicine/
and
https://www.statnews.com/2017/09/25/chr ... drome-cdc/
Quote:
Why did it take the CDC so long to reverse course on debunked treatments for chronic fatigue syndrome?
By Julie Rehmeyer and David Tuller
Sept. 25, 2017
...
Moreover, the key piece of evidence the CDC once cited to support its recommendations of exercise and psychotherapy has been debunked.

That evidence was a multimillion-dollar British study called the PACE trial, the largest ever of the illness. The first results appeared in the Lancet in 2011, with other findings published in Psychological Medicine in 2013 and many other journals. But the trial had a host of flaws that render its reported results nonsensical and uninterpretable. Most remarkably, the investigators relaxed their outcome measures so dramatically during the trial that participants could deteriorate during treatment on the key measure of physical functioning and still be declared "recovered." Because of these changes, the findings were far more impressive than those the investigators would have obtained using the methods they originally proposed, as reanalyses of the trial data have shown.

The larger scientific community is up in arms over the problems with PACE. Earlier this year, more than 100 experts signed an open letter to Psychological Medicine (orchestrated and signed by one of us [DT]) stating that the trial's flaws "are unacceptable in published research" and "cannot be defended or explained away." The letter requested immediate retraction of the claim that patients "recovered" from the treatments. The journal refused the request.

Yet the trial and its claims remain hugely influential. In the U.S., Kaiser Permanente, the Mayo Clinic, and WebMD all continue to promote the therapies.
...
...
Quote:
While the CDC deserves credit for having removed information based on bad science, that alone is not enough. The agency must also undo the damage it has caused.

First, the CDC needs to acknowledge that it got things wrong. ... An honest acknowledgement of error will go far toward reestablishing trust with the ME/CFS patient community.

Second, the CDC must actively disseminate the news that it no longer recommends these two ineffective and possibly harmful therapies and that no legitimate evidence supports their use. This should be part of a muscular plan, coordinated with the National Institutes of Health and other agencies, to counter the prevalent myths about ME/CFS among doctors, other health care providers, and the general public.

_________________
"There are a thousand things that can happen when you go light a rocket engine, and only one of them is good."
Tom Mueller of SpaceX, in Air and Space, Jan. 2011
Quote:
but about skepticism toward experts.
I can't speak for either healthy people or Republicans, but in the disability communities I have contact with, since 2012 experts are by definition guilty until proven not guilty.

_________________
"There are a thousand things that can happen when you go light a rocket engine, and only one of them is good."
Tom Mueller of SpaceX, in Air and Space, Jan. 2011
And similar to what was said about people who questioned the covid vaccines, "Critics painted as unhinged"
https://www.statnews.com/2016/09/21/chr ... ace-trial/


Quote:
Critics painted as unhinged

The study's defenders painted critics as unhinged crusaders who were impeding progress for the estimated 30 million ME/CFS patients around the world. For example, Richard Horton, the editor of the Lancet, described the trial's critics as "a fairly small, but highly organised, very vocal and very damaging group of individuals who have, I would say, actually hijacked this agenda and distorted the debate so that it actually harms the overwhelming majority of patients."
So the covid vaccine 'war' looked all too familiar to a lot of us who have ME/CFS.

_________________
"There are a thousand things that can happen when you go light a rocket engine, and only one of them is good."
Tom Mueller of SpaceX, in Air and Space, Jan. 2011
goldfish21
Veteran


Joined: 17 Feb 2013
Age: 41
Gender: Male
Posts: 20,891
Location: Vancouver, BC, Canada
Fnord
Veteran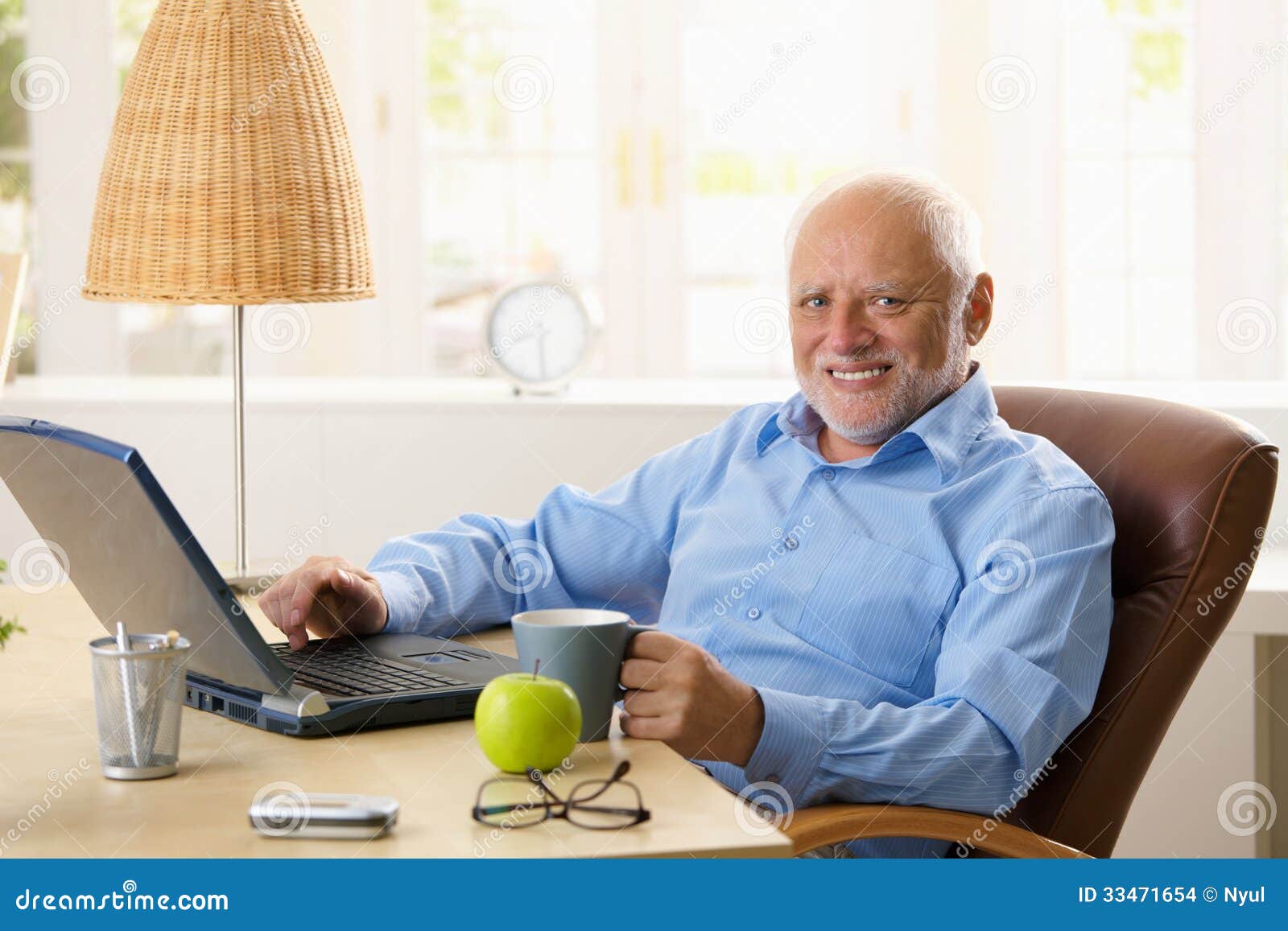 Joined: 6 May 2008
Age: 66
Gender: Male
Posts: 58,958
Location: Stendec
Kraichgauer
Veteran



Joined: 12 Apr 2010
Gender: Male
Posts: 47,251
Location: Spokane area, Washington state.
Fnord wrote:
goldfish21 wrote:
Cliffs: Morons who choose their political affiliation over science & common sense.
Political or religious affiliation, imho.
I couldn't agree more. No one has the right to endanger my child's wellbeing by rejecting childhood vaccinations.

_________________
-Bill, otherwise known as Kraichgauer
Mikah
Veteran


Joined: 23 Oct 2015
Age: 35
Posts: 3,201
Location: England
goldfish21 wrote:
Morons who choose their political affiliation over science & common sense.
I may be blinded by my own biases but I get the impression this is more true of the pro-vaccine side. I've seen more than a few compilations of tweets of people decrying "The Trump Vaccine" in early 2020, how they are never going to trust a novel, rushed and sketchy medical treatment that Trump could reasonably claim some credit for and how we are all going to die if we take it - then to change tracks not even a year later and become vaccine mandate fanatics as soon as "their" side were endorsing it.
Also, Trump gets reliably booed at his own rallies every time he even mentions Operation Warp Speed or how everyone should get the vaccine.
Trump is pro-vaccine
and his supporters punish him for it, but don't totally withdraw their support from him nor change their minds on the vaccine.
_________________
Behold! we are not bound for ever to the circles of the world, and beyond them is more than memory, Farewell!