Terry Goodkind's Wizard Rules
Page 1 of 1 [ 5 posts ]
Antrax
Veteran


Joined: 23 Feb 2019
Gender: Male
Posts: 1,501
Location: west coast
One of the reason's I love Terry Goodkind's swords of truth series is it is as both a fantasy epic and a collection of philosophical meditations. Each book features a Wizard Rule that attempts to describe some truth of man or the world.

1. People are stupid. They believe things mainly either because they want them to be true, or because they fear them to be true.

2. Harm can result from good intention.

3. Passion rules reason.

4. There is magic in sincere forgiveness, both in forgiveness received and given.

5. Mind people's actions over words.

6. Only allow reason to rule you.

7. Life is the future not the past.

8. Deserve Victory.

9. Contradictions don't exist.

10. Ignoring truth is betraying yourself.

11. Embrace life, seek strength without hate. (Reader's interpretation)

What do you think of the wizard rules? I find them generally to either be true or good advice.

_________________
"Ignorance may be bliss, but knowledge is power."
kraftiekortie
Veteran


Joined: 4 Feb 2014
Gender: Male
Posts: 71,140
Location: Queens, NYC
#1---not necessarily true, though I've seen this phenomenon.

#2---that's happened to me.

#3---Sometimes, one needs passion to make "reason" more "reasonable." Many times, though, "reason" does supersede "passion."

#4---Agree 100%

#5---I tend to believe in that credo.

#6---Sometimes, "reason" and "logic" are not reasonable and logical. I believe in using "reason" in most decisions....but I also believe one's emotions can give credence to "reason."

#7---Absolutely

#8---I believe in this for the most part

#9---They most certainly do!

#10--Absolutely.
Fnord
Veteran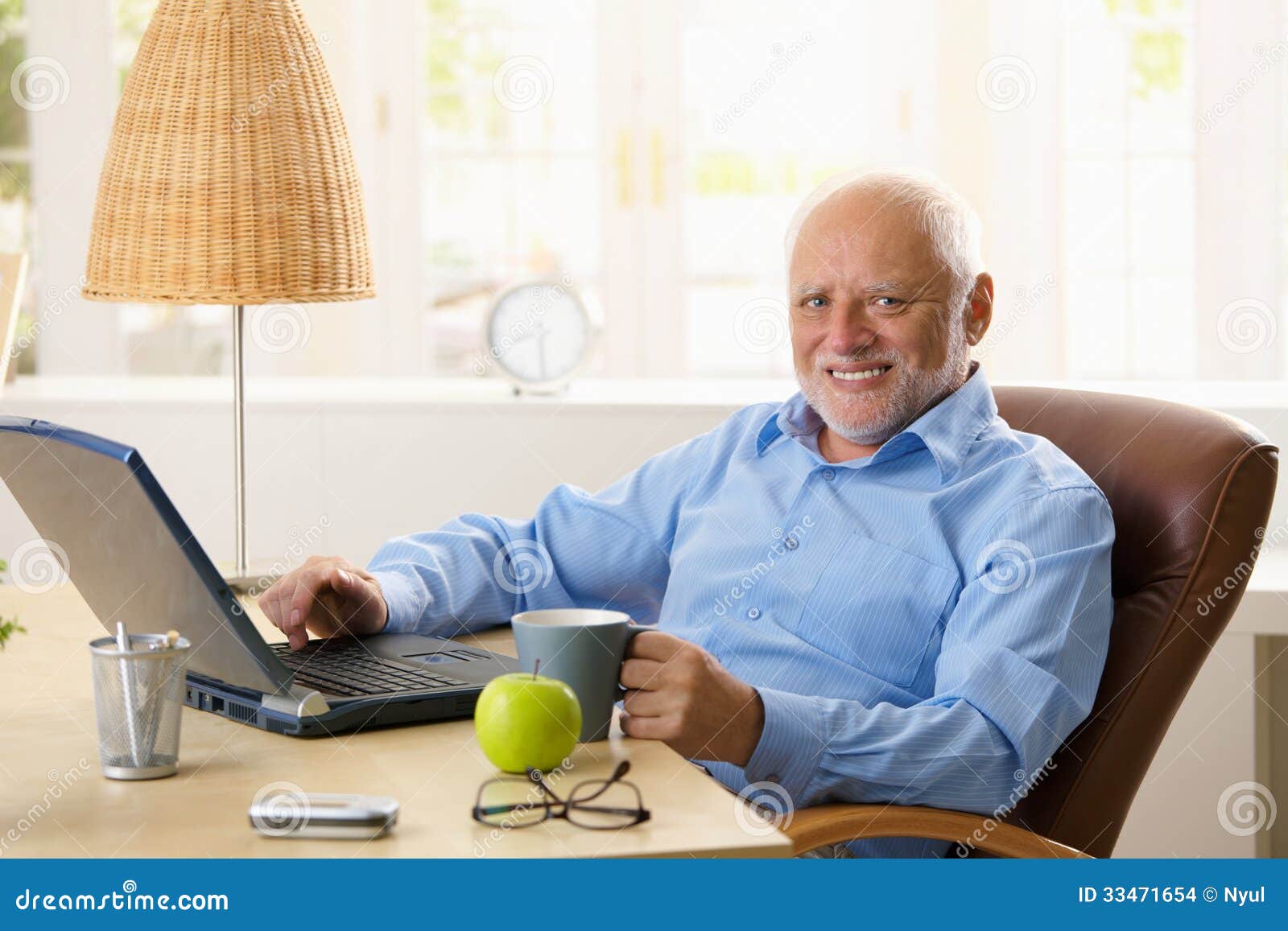 Joined: 6 May 2008
Gender: Male
Posts: 43,984
Location: Stendec
Tollorin
Veteran


Joined: 14 Jun 2009
Age: 38
Gender: Male
Posts: 3,178
Location: Sherbrooke, Québec, Canada
From what I "heard" about the book series, it seem most of those rules come to be betrayed by the gary-sue main character.


tvtropes wrote:
Designated Hero: Richard can certainly come across this way, given his eagerness to slaughter all those who "choose death" rather than "life" in the later books. The only thing keeping him from being an Unscrupulous Hero or even an outright Sociopathic Hero is the narrative and the other characters referring to him as an incorruptibly pure hero. Kahlan is, if anything, even more bloodthirsty and willing to Shoot the Dog, and that's saying something. Zedd also drifts in this direction in the later books by a mixture of lectures and an extremely high kill count.

Zedd's backstory involves being personally responsible for a genocide (when creating the barriers prior to the first book), so he's never had clean hands. His shift is more one of attitude, and how it's approached. In early books he's... not precisely The Atoner, but it's heavily implied that his relatively minor role in things is a conscious choice, because he doesn't like what he becomes when in power. In the later books... well, he is in power, and becomes that person again, but it's treated as morally justified, and even laudable.
tvtropes wrote:
Omniscient Morality License: [...]Canonically, this is the defining trait of the Seeker of Truth. A true Seeker is literally morally infallible. Which, of course, makes all his pronouncements and speeches morally infallible too.
tvtropes wrote:
Broken Aesop: The first few books have Richard being told that most people who end up doing great evil honestly believed that they were doing the right thing, and that unquestioning belief in the rightness of one's cause is the most dangerous thing in the world. Later on in the series, the author takes the opposite position: some things really are as simple as black and white, and if you really are Right, taking extreme measures when fighting against those who really are Evil is not only justifiable, but necessary. However, the protagonists end up doing some, well, morally questionable things in the process, to the point where the protagonists can end up looking like [This example contains a YMMV entry. It should be moved to the YMMV tab.] textbook examples of what the first few books warned against becoming.

Naked Empire spends a good chunk of time preaching that you have to work for things, and that knowledge doesn't just come to you when you need it. In the last pages of the book, Richard's dying of poison and the knowledge of how to make the antidote basically just shows up in his head. Another particularly obvious one is the repeated exhortation to live your own life and think for yourself - but if you don't think Richard is right you're wrong, probably evil, and are going to die.
Broken even before that, since Richard's explicit superpower is that things come to him without any effort (most obviously magic, but it's implied that everything from his skill with a bow to sculpture are just handed to him for free by the universe with no training, practice, etc required).
tvtropes wrote:
Black and White Morality: The heroes are good and noble, and always right, while the villains all Kick the Dog like they're in an international dog-kicking competition.
Antrax
Veteran


Joined: 23 Feb 2019
Gender: Male
Posts: 1,501
Location: west coast
Tollorin wrote:
From what I "heard" about the book series, it seem most of those rules come to be betrayed by the gary-sue main character.

One of the points of the books, is that the characters (even the smart ones) break the rules and bad things happen because of it. General conceit of the books is that: characters are presented with a challenge. Characters use rules to overcome challenge, characters inadvertently make things worse because they were ignorant of other rules, or did not realize they were violating them. In fact the entire series is one long demonstration of the second rule up until the end.
I don't think characterizing Richard as a Gary Stue is quite accurate. He has many exceptional traits due to his war wizard gift, but makes plenty of mistakes over the courses of the book and is hopeless at other things. Another thing to remember is that Richard has been groomed since a young age to have certain skills. He spent years memorizing the book of Shadows, was taught by Zed to have an array of medicinal and survival skills as well as to "think" like a wizard. When he is given tasks outside his skill set he struggles. In the first book he is hopeless at using the bird man's whistle. In the second book he has great difficulty "touching his magic" and in general his magical skill is very limited. He only uses exceptional magical skill when there is divine intervention from ancestral spirits.
As for all the character's becoming bloodthirsty. That is part of the philosophy of the series. Kahlan states in the second book that war is not about battle, but about killing, and uses a variety of underhanded tactics to overcome a superior force. Zed describes his life as "one desperate act after another" and the burden of a wizard was to "use other people, even those I care about" to accomplish larger goals. All the characters repeatedly make sacrifices or take extreme risks, because the stakes are so high they have no other choice.
As for the black-white morality, most of the villains are extremely evil. A select few have other traits, but it is generally accurate of the villains. The heroes of the story are certainly not all noble, which is part of the point.

_________________
"Ignorance may be bliss, but knowledge is power."