California governor's COVID hyproracy
Page 1 of 1 [ 2 posts ]
ASPartOfMe
Veteran


Joined: 25 Aug 2013
Age: 63
Gender: Male
Posts: 23,952
Location: Long Island, New York
For California Governor the Coronavirus Message Is Do as I Say, Not as I Dine

Quote:
It was an intimate meal in a wood-paneled, private dining room in one of California's most exclusive restaurants. No one around the table wore masks, not the lobbyists, not even the governor.

Photos that surfaced this week of a dinner at the French Laundry, a temple of haute cuisine in Napa Valley where some prix fixe meals go for $450 per person, have sparked outrage in a state where Democratic leaders have repeatedly admonished residents to be extra vigilant amid the biggest spike in infections since the pandemic began.

Gov. Gavin Newsom, who attended the dinner with his wife, has apologized, calling it a "bad mistake"

But that has not assuaged his critics, who point to a cascade of other instances when Democratic leaders in California have been caught flouting the state's coronavirus orders and guidelines. The revelations come as Mr. Newsom and other officials have asked Californians to make sacrifices to stop the spread of the virus, most recently beseeching them to stay home and avoid visiting extended family over Thanksgiving.

This week state lawmakers came under fire for their slow response in explaining how they ended up at a conference held at a resort in Maui, Hawaii, just as California issued explicit guidance on avoiding "nonessential travel to other states or countries." The conference was organized by the Independent Voter Project, a nonprofit organization, and asked lawmakers in attendance, including 14 from California, to focus on the theme of reopening economies amid the pandemic.

More recently Ms. Pelosi and Dianne Feinstein, the state's senior senator, have both come under fire in Washington for what was described as coronavirus imprudence.

Ms. Pelosi was forced to cancel a stately dinner in the Capitol for newly elected representatives last week after details of the meal in a windowless hall circulated on social media.

On Tuesday, footage emerged of Ms. Feinstein, 87, walking through the corridors of Congress without a mask. The video was widely circulated on social media a day after California issued expanded orders for residents to wear face coverings when they are outside of the home, with few exceptions.

While lawmakers and governors in other states have flouted social distancing guidelines, the instances in California, a state that has prided itself on its early and aggressive actions to mitigate the virus, have felt more jarringly hypocritical. The juxtaposition between the strict orders and the behavior of lawmakers has undercut a defining message of prudence that the state's Democrats have sermonized throughout the crisis. And it has generated biting criticism from adversaries and cynicism from residents frustrated by the months of coronavirus restrictions.

The dinner at the French Laundry, the existence of which was initially reported by The San Francisco Chronicle, was hosted by a prominent California lobbyist, Jason Kinney.

Mr. Newsom on Monday described the dinner as taking place outdoors. But the photos show a table indoors with a glass sliding door that opens to a courtyard.

IMHO the article ignores the biggest source of public frustration with progressive strong restrictions supporters. Thier implicit and explicit support and tolerance for COVID rule breaking BLM and Antifa protests. While science is against those who think COVID is overblown or a hoax what can you say to them when the people advocating restrictions don't follow them themselves? What can you say when it is pointed out that "your team" is ok with rule breaking for social justice but that want ruin your business by fining and closing your business or destroy the social life that you and your kids need, not want if you break those same rules that they break? Nothing very effective.
Politicians and people being hypocrites are expected. In this case the consequences are a lot of people getting sick, a lot of people having long term or permanent disabilities and a lot of people dying and yes the economy being messed up are the consequences of this particular hyprocracy.

_________________
Professionally Identified and joined WP August 26, 2013
DSM 5: Autism Spectrum Disorder, DSM IV: Aspergers Moderate Severity

My autism is not a superpower. It also isn't some kind of god-forsaken, endless fountain of suffering inflicted on my family. It's just part of who I am as a person. - Sara Luterman
Last edited by ASPartOfMe on 20 Nov 2020, 10:37 am, edited 2 times in total.
Fnord
Veteran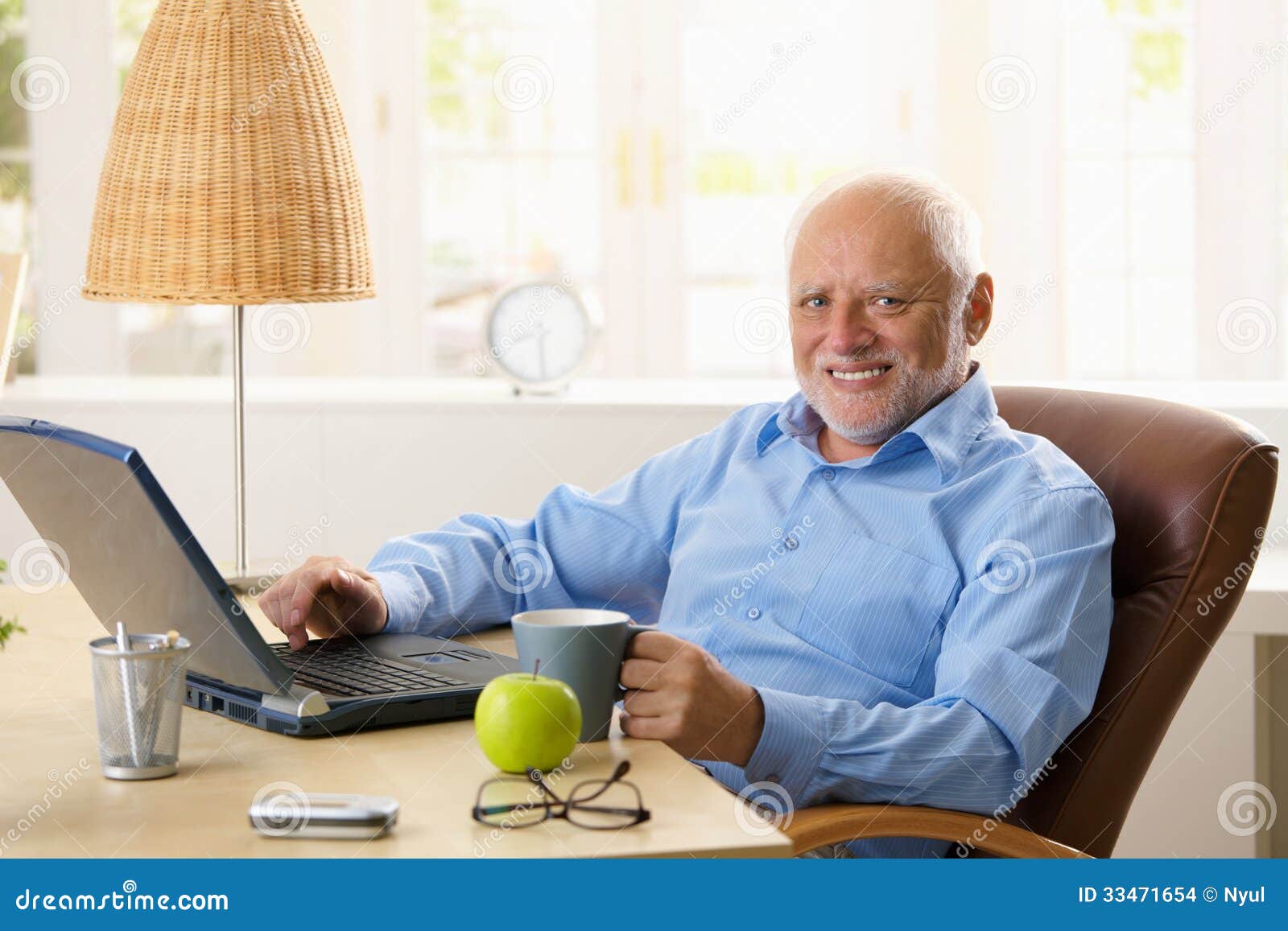 Joined: 6 May 2008
Gender: Male
Posts: 45,622
Location: Stendec