Worried that vaccines won't work
Page 1 of 1 [ 5 posts ]
chris1989
Deinonychus


Joined: 2 Aug 2018
Gender: Male
Posts: 330
Location: Kent, UK
I understand that from what I have heard from medical scientists and doctors that vaccines are very effective against the virus although not 100% but I find it worrying that people are being infected with it even when they've had two vaccine doses and then I started is this virus going to be something that scientists have long feared, because in the past they were concerned that one day certain drugs, antibiotics and vaccines will no longer work against certain viral or bacterial strains because they evolve so quickly that we can't keep up with them and overcome anything humans make to fight it.
Last edited by chris1989 on 15 Apr 2021, 9:17 pm, edited 2 times in total.
Fnord
Veteran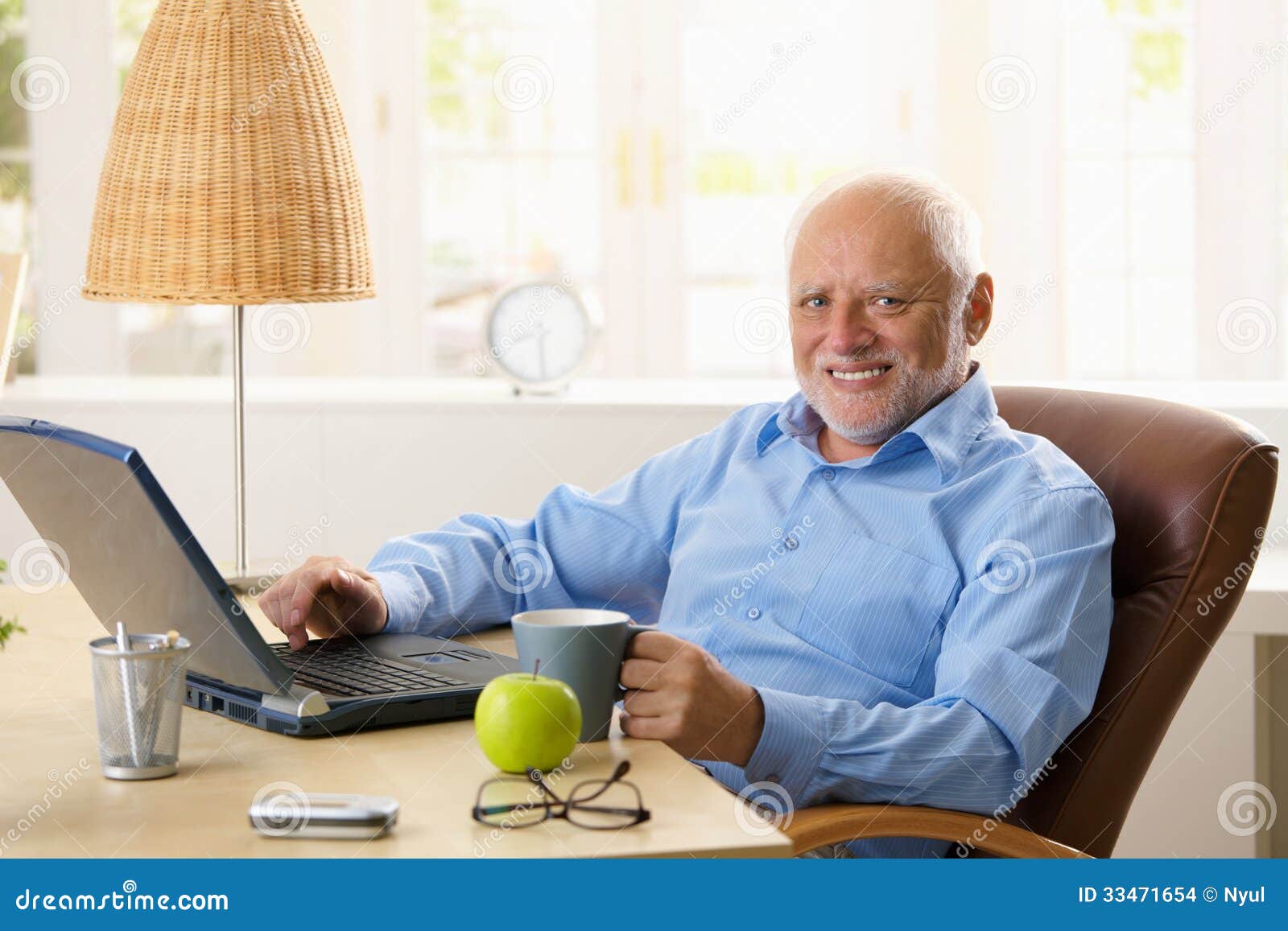 Joined: 6 May 2008
Age: 64
Gender: Male
Posts: 47,711
Location: Stendec
shortfatbalduglyman
Veteran


Joined: 4 Mar 2017
Age: 37
Gender: Male
Posts: 7,880

Fnord
Veteran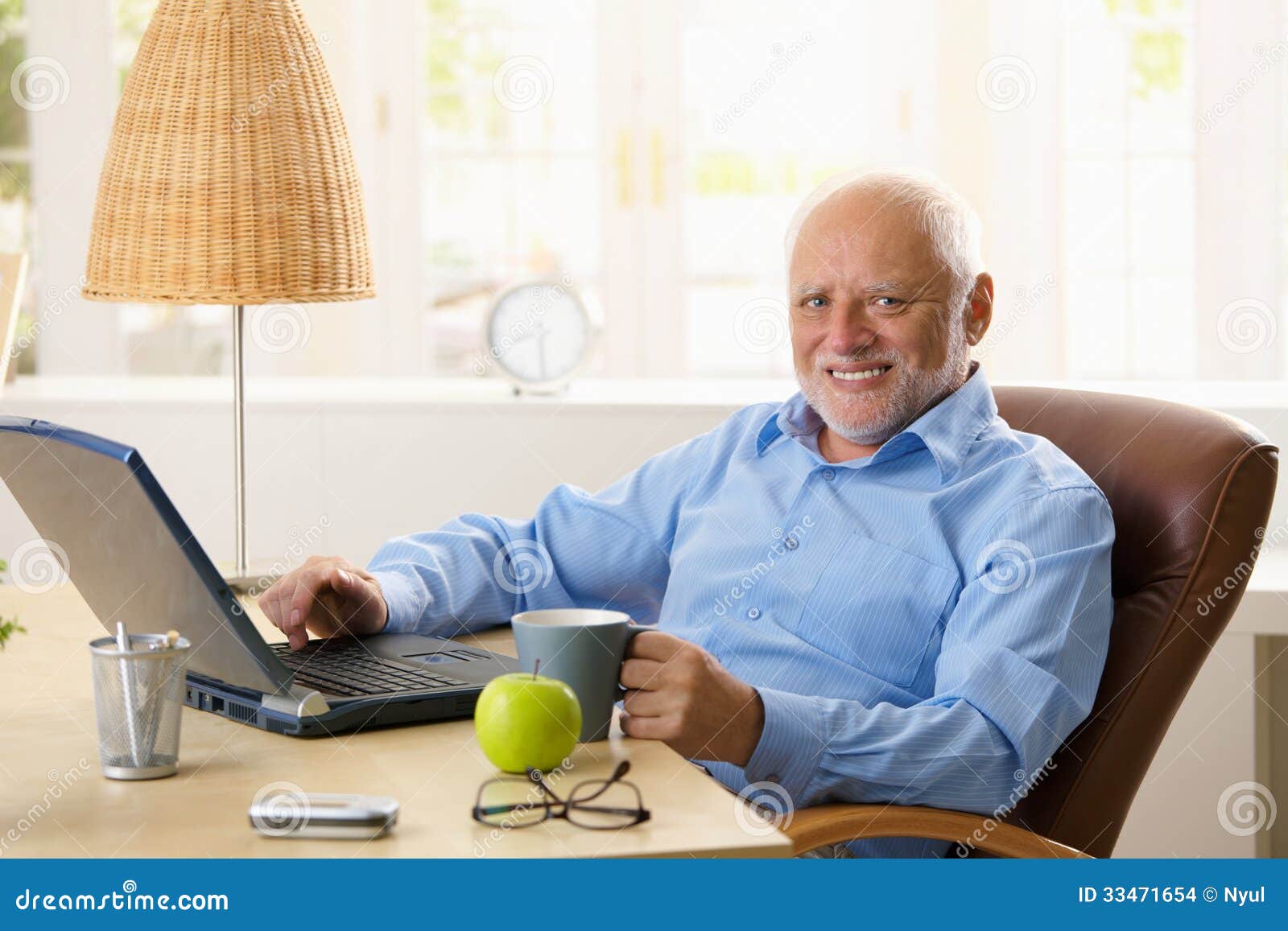 Joined: 6 May 2008
Age: 64
Gender: Male
Posts: 47,711
Location: Stendec
shortfatbalduglyman wrote:
it is a personal decision whether or not to get the vaccine...
Certainly!  I could not agree more.

However, if people are afraid of needles, they would be better off to simply admit it than to make up excuses.
_________________
45
OFFICE = TRE
45
ON
Lock Him Up!
Double Retired
Veteran


Joined: 31 Jul 2020
Age: 66
Gender: Male
Posts: 828
Location: U.S.A.
It is my understanding that the COVID-19 vaccines are not 100% effective. And scientists expected that.

Actually, when all of this started, weren't they hoping the vaccines would be 60-70% effective. I think they are very happy with how effective the vaccines are.

They are concerned about the virus mutations but, if enough people get vaccinated, they seem optimistic that we'll eventually be OK...with respect to COVID-19. The fewer copies of the virus there are out there (that is, the fewer infected people) the fewer chances the virus has to mutate. The more people that get vaccinated and the sooner they get vaccinated the fewer chances the virus has to mutate. The fewer chances it has to mutate the less likely it is that there will be some horrible new mutation that forces us to start all over.

The obvious editorial comment is that a few nations (for instance, the U.S.--though not only the U.S.) did not do a good early job of containing the virus. That allowed hundreds of thousands of more deaths and gave the virus many, many more chances to mutate--which it did.

I think the current status is we are winning against the virus but have not yet won--to win we must continue fighting and it will take some time to reach an effective victory. That means there will be months more of dying, inconvenience, and economic impact--but that is the only path to an effective victory. And an effective victory will still leave a small amount of the virus lurking out there, trying to surge again, so we will probably be getting COVID vaccine shots for the rest of our lives.

And there will still be new viruses showing up in the future. Let's hope we do a better job of containing them quickly, ant that they don't stumble on the mutation that wipes us out.

Sigh. And that is the optimistic good news!


(Hmmm...it sounds like what we went through with influenza, doesn't it?)

_________________
When diagnosed I bought champagne!
I finally knew why people were strange.