How important is a regents diploma?
Page 1 of 1 [ 5 posts ]
jenisautistic
Veteran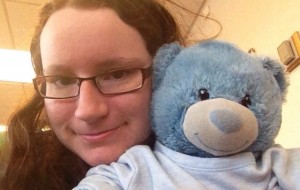 Joined: 21 Jan 2013
Age: 22
Gender: Female
Posts: 1,276

As you know lately i've been home and hospital contemplating my school placement my therapist says I am too sick to take regents or sats maybe permanently maybe not .

The whole problem besides my school which I want to stay in is my diploma if I don't earn certain credits and take certain regents and pass them and I won't get my diploma.

I could still graduate with a local or IeP diploma and be on stage with my grade.

Or I could try to stay in school till I'm 21 but I think you still get an IEP diploma unless they fail their class which I don't think I would since my teachers are Nice and I don't think would fail me Unless they had to or were forced too although I don't know. Currently I have enough credits to be a junior.

And IEP diploma does not mean much is pretty much useless A locals it's at least better but the Regents is the idea.

I'm planning on going to community college anyway and I want to walk on stage with my class at 17 which is how old I'll be. My therapist says there is no way I didn't do any work right now since I'm doing the crucible not doing any real work and that I am consistently hearing voices.


So tell me how important is it doesn't matter what diploma did you get did you get in to collage with your diploma?

_________________
Your Aspie score: 192 of 200 Your neurotypical (non-autistic) score: 9 of 200 You are very likely an Aspie PDD assessment score= 172 (severe PDD)
Autism= Awesome, unique ,Special, talented, Intelligent, Smart and Mysterious
jenisautistic
Veteran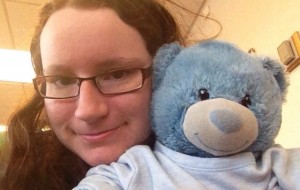 Joined: 21 Jan 2013
Age: 22
Gender: Female
Posts: 1,276

It is mostly of my doctors right now but I would like to hear another opinions too just so I have more things to say At that CSE meeting.

It is hard to judge my mental health and I don't believe right now in January because of home and hospital I may not be allowed to if I do get the chance but maybe in June I have to consult with my doctors and see what is best for me although I will try to take the regents if im am allowed to despite if I fail.

_________________
Your Aspie score: 192 of 200 Your neurotypical (non-autistic) score: 9 of 200 You are very likely an Aspie PDD assessment score= 172 (severe PDD)
Autism= Awesome, unique ,Special, talented, Intelligent, Smart and Mysterious