Connection between autism and eating disorders
Page 1 of 1 [ 4 posts ]
sterretje
Emu Egg



Joined: 24 Feb 2013
Age: 30
Gender: Female
Posts: 4

I've heard that there is a connection between eating disorders (like anorexia nervosa) and autism. I have had anorexia for several years and later I was also diagnosed with autism.
Now I realize that when things change in my surrounding, the anorexia is getting stronger. For the last couple of months a lot of things changed. Can't handle that very well, which is part of my autism. As a result, I try to find control..And the thing I can control is my weight. I really don't wanna go back to the time food and weight was the most important thing in my life. However, I just don't know what to do when all these things change and I feel like I have no control.

I was wondering if there are more people over here with an eating disorder and autism , and how they deal with it. What kind of treatment is required?
I talk with a social worker who is specialized in autism, and I talk with a social worker who is specialized in eating disorders.
Fnord
Veteran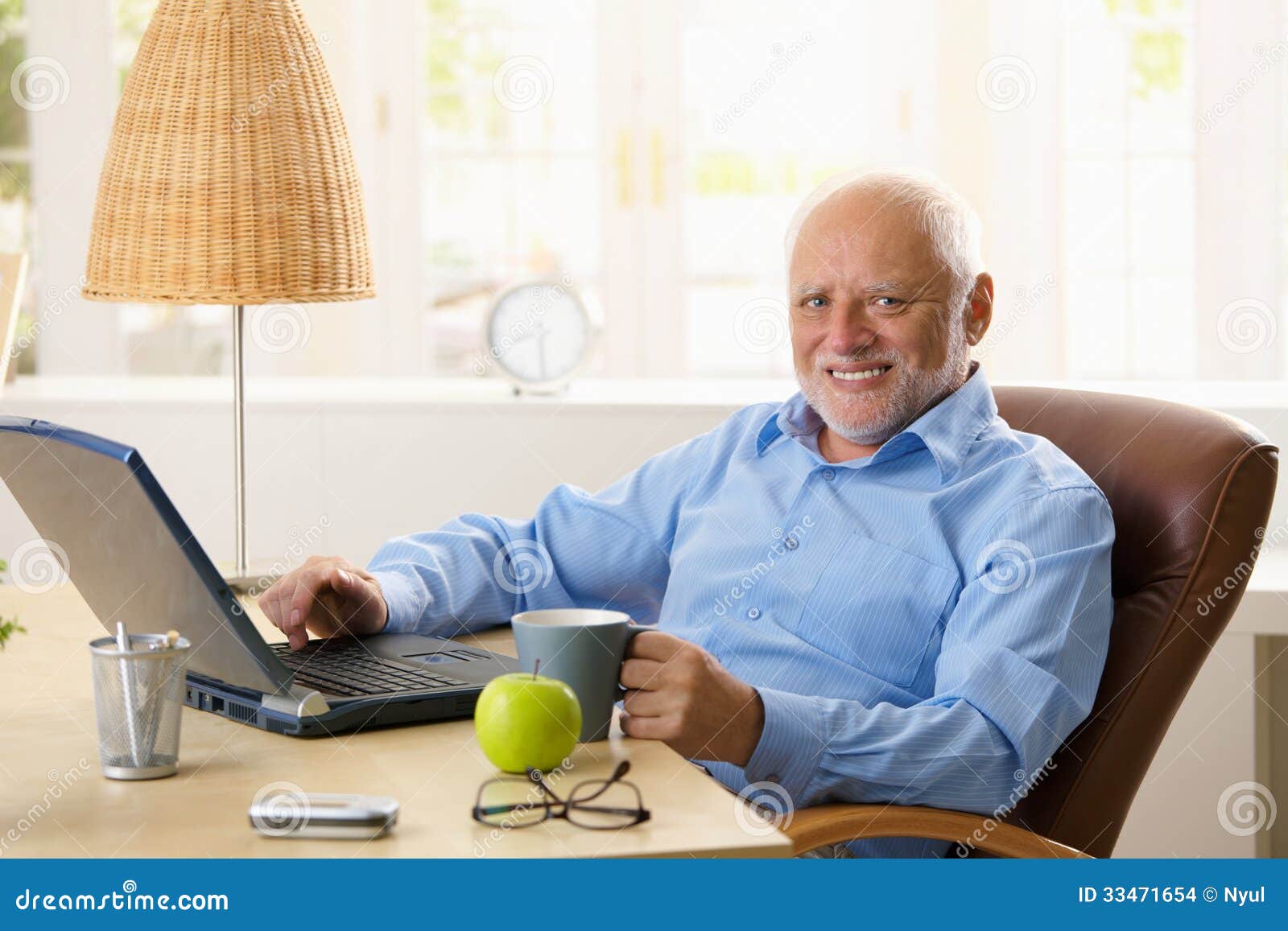 Joined: 6 May 2008
Gender: Male
Posts: 43,469
Location: Stendec
I've seen Autism in its various forms "linked" to:
Absentee Fathers
Agnosticism
Alcoholism
Allergies
Anorexia
Asexuality
Atheism
Bestiality
Bulimia
Bullying
Chicken Pox
Color-Blindness
Creativity
Deism
Eczema
Epigenetics
Fecophilia
Genetics
Gluten
Halitosis
Homosexuality
Human Immunodeficiency Virus
Human Papiloma Virus
Hypersexuality
Immunizations / Inoculations
Kleptomania
Latent Neanderthalism
Lupus
Masochism
Measles
Mumps
Obesity
Pansexuality
Parallel Evolution
Pedophilia
Phobias
Poor Parenting
Prograde Evolution
Psoriasis
Psychic Abilities
Refrigerator Mothers
Retrograde Evolution
Sadism
Savantism
Schizophrenia
Sexual Abuse / Assault
Sociopathy
Theism
Tone-Deafness
Transexuality
Veganism / Vegetarianism
... and a host of other unrelated environmental and societal conditions.
Just because "a lot" of autistic people may exhibit one or more of these other characteristics or behavior traits, that does not mean that autism in any form
necessarily
causes / is caused by / is comorbid with any of these other conditions or behavior traits in every single case. These so-called "links" (if they exist) need more in-depth study, and a
lot
of professional research and review. What is not needed are more assumptions by non-professionals, such as when an untrained person sees
one
Aspie stumble over his own feet, and concludes that
all
people with autism have poor motor skills.
Meanwhile, the list grow longer...
sterretje
Emu Egg



Joined: 24 Feb 2013
Age: 30
Gender: Female
Posts: 4

saimand
Blue Jay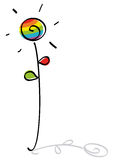 Joined: 23 Jun 2013
Age: 28
Gender: Female
Posts: 93
Location: Zagreb
I had so called borderline anorexia nervosa, went to psychiatrist ... it is more often connected with perfection and repetitive behaviours, well any condition connected with anxiety and repetitive behaviours (and that means OCD, Social Communication Disorder (non autistic) and ASD too)... I'm Aspie but I'm so glad I didn't ended up having full blown eating disorder since it is , well tu put it this way it, sucks being 'almost anorexic' but having full blown eating disorder and AS sucks even more... and to be honest... it's easier if one (or in ur case) both therapists deal with both conditions at the same time... you can't switch off one from another condition once u have it... my only two friends also have anorexia (one has bulimia too)...and both have OCD, generalied anxiety and very smart too... perfection seeking individuals usually get it... I was damn lucky for not evolving full blown eating disorder, but I was on the edge... how I got away from it- have no idea, but I ended up in hospital having only 42 kilos...

treatment? I had my regular psych.sessions anf a lots of support from family friends and college professors, a lots of work on my self, anc CBT (cognitive behavioural th)... there are of course more treatments, but the only thing I would'n recommend is psychobanalasys... u don't need that crap trust me...