Aspie-Friendly Businesses (and those not aspie-friendly)
Page 1 of 1 [ 11 posts ]
Aspie1
Veteran


Joined: 7 Mar 2005
Gender: Male
Posts: 5,770
Location: United States
I thought I'd start a discussion about which businesses are comfortable for aspies to patronize, and what makes them comfortable. It could be low crowds, simple layout, or low level of interaction with the employees. I'll start with my own.

McDonald's
Despite their cheap, unhealthy food laden with preservatives, MSG, and what-have-you, that can make AS symptoms worse, their retail environment is quite aspie-friendly. Everything is clearly marked with signs like "Order Here", and "Pick Up Here", such that all but the lowest-functioning aspies know where to go to complete their purchase. The menu boards are clearly displayed with very few hidden elements. Given the fact that it's a fast food place, and customers want to pay and get out as quickly as they can, no one has time to pay attention to other people's "weird" behaviors, leaving you free to accomplish the same, with or without possible stims.

Home Depot
Home Depot stores tend to be located in suburban areas with plenty of land, and are therefore spacious with a lot of room to spread out. It has wide aisles with high shelves, allowing aspies who are uncomfortable with crowds to pretty much hide and calm themselves. Those high shelves block most direct lines of sight, thus preventing an aspie from being viewed as "that weird guy who's just walking around". During warmer times of the year, there is a calming outdoor plant department to walk around in. Employees tend to be quite unobtrusive, and will leave you alone after a simple "I'm just browsing". And it doesn't usually have a lot of people, giving a calm environment to shop in.

Small independent liquor stores (in working class neighborhoods only)
Those liquor stores are staffed by just one or two employees who generally stay behind the counter, rather than follow you around the sales floor. The number of customers is often small, giving you ample time to browse and decide. The sales guy my be concerned about robberies, so he'll only be thankful to have a peaceful-looking aspie for a customer. And let's face it: small liquor stores aren't exactly known for having a glamorous clientelle. Quite the opposite, they often attract people who are generally unhappy, so they're unlikely to give you trouble for stims or other aspie behaviors. (Why working class only? Liquor stores in poor areas are very rough, and middle- and upper-class areas don't have such liquor stores.)

Asian Supermarkets
These have not been aspie-friendly in my experience, despite the Asian culture having a higher level of tolerance for AS behaviors than the Western culture. These stores tend to be very crowded and chaotic, with abguious, unclear layouts. You have to study the aisle markers to understand what is where. You have to walk around multiple times to learn the layout, making yourself look weird in the process. Also, the workers sometimes have a limited knowledge of English, so if you say something and a worker doesn't understand you, you're left wondering if he/she simply doesn't know the words you said, or if that's his/her way of reacting to yet another social blunder you made.

Anyway, post your own, and please explain in detail what makes that particular business aspie-friendly or not aspie-friendly.
Last edited by Aspie1 on 08 May 2011, 11:21 pm, edited 1 time in total.
purchase
Veteran


Joined: 19 Feb 2010
Age: 34
Gender: Female
Posts: 2,385

I will use this opportunity to put in a plug for IKEA, my favorite store!



- no salespeople approaching you trying to sell
- items clearly marked with names and numbers that you write down on provided cards and find in orderly warehouse downstairs
- clearly marked path, minimizing overwhelm/ lack of order of shopping w/ easily distracted people
-shortcuts through path for fast shopping
-furniture assembly instructions are mostly wordless and use unambiguous pictures
-efficiency is their business model, so no unnecessary complications
-they have EVERYTHING you could possibly need except or clothing and drugstore items, including an in-store restaurant, so no need to exhaust yourself driving from store to store
- they are transparent about why they do what they do. Not trying to trick you, just trying to maintain a viable business selling cheap but functional home goods.
jamesongerbil
Veteran


Joined: 17 Sep 2009
Age: 34
Gender: Female
Posts: 1,001

Ikea, we don't have them near us. Kind of wish we did, I rather like their lamps. Speaking of lamps, I LOVE the lighting section in Home Depot. Or Lowes. Where ever there is a lighting section, anywhere.


Least friendly places are places with unfinished ceilings and dry air. Because you get thirsty and I become overwhelmed with all the ambient noise. So, department stores and often super-markets. There's so much going on. Ironic, since I work in one. Then again, the ceilings are finished.
Friendliest place may be a spa, because they are calming. However, I don't know much about stimming in one. It may depend on the spa. Some are friendlier than others, depending on the clientele. I rather like toy stores, the ones designed for "all ages." Or something. I am thinking of KB toys or something. Lots of games. Very fun, but nevermind the children. Gardening centers are FANTASTIC. I love the smells. People don't bother you too much. It's generally calming.
passionatebach
Velociraptor



Joined: 8 Nov 2009
Age: 42
Gender: Male
Posts: 440
Location: Cedar Rapids, Iowa
blackomen
Sea Gull

Joined: 8 Sep 2009
Age: 37
Gender: Male
Posts: 234
Location: Former Californian in Dallas
Driving for Uber can be a great gig for the Aspie who is willing to make a little bit of smalltalk. You don't need to attend an interview to get accepted and you can work on your own schedule. Plus, most of the time your customers are alone so you won't need to entertain a large crowd of people in your car. This is even better in a city without Uber Pool or Lyft Line (where multiple people going to nearby places can all come together in your car) like Dallas.
shortfatbalduglyman
Veteran


Joined: 4 Mar 2017
Age: 37
Gender: Male
Posts: 7,787

Zakatar
Veteran



Joined: 2 May 2019
Age: 24
Gender: Male
Posts: 510
Location: Mid-Atlantic USA
shortfatbalduglyman wrote:
Home Depot has hand blow dryers in the bathroom

Two dryers per bathroom

Loud as f**k

Sensory overload
I f***ing hate those things. If blow dryers are the only way to dry my hands in a public bathroom, I'll just wipe 'em on the side of my pants.

_________________
When anti-vaxxers get in my face, I say ... Have a Nice Day!
shortfatbalduglyman
Veteran


Joined: 4 Mar 2017
Age: 37
Gender: Male
Posts: 7,787

Fnord
Veteran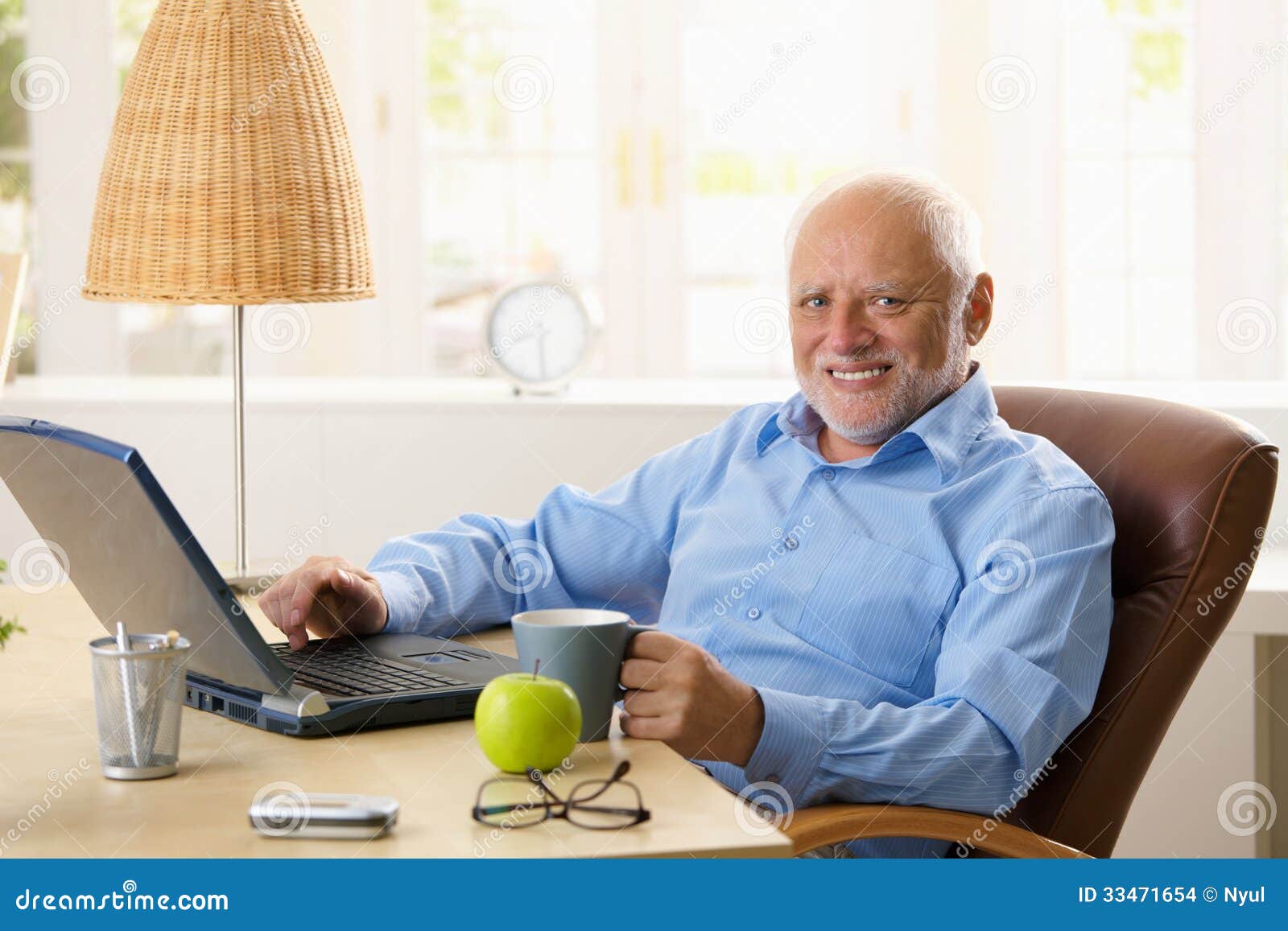 Joined: 6 May 2008
Gender: Male
Posts: 45,608
Location: Stendec
Best: Bookstores. They used to be quiet places where I could go hang out when my wife wanted to go shopping. Now they're mostly on-line, and the malls have too many people, and they are full of clothing, jewelry, makeup and shoe stores -- and maybe a food court.

Worst: Shopping Malls. Too much noise, too many people, too much light, too many smells, and no bookstores!.
_________________
*TRE
45
ON!!*
Lock Him Up!
(Claiming moral equivalency between immoral acts is a null defense.)
lostonearth35
Veteran


Joined: 5 Jan 2010
Age: 46
Gender: Female
Posts: 9,785
Location: Lost on Earth, waddya think?
ASPartOfMe
Veteran


Joined: 25 Aug 2013
Age: 63
Gender: Male
Posts: 23,947
Location: Long Island, New York
Best time to go to a shopping mall on a weekday morning. It is usually pretty empty and many of the people there are elderly doing their mall walks. Often it is too hot or cold to get their exercise outside. The older folks are generally more quiet. By about mid afternoon the teen girl "mall rats" come and they can be quite grating.

_________________
Professionally Identified and joined WP August 26, 2013
DSM 5: Autism Spectrum Disorder, DSM IV: Aspergers Moderate Severity

My autism is not a superpower. It also isn't some kind of god-forsaken, endless fountain of suffering inflicted on my family. It's just part of who I am as a person. - Sara Luterman