Evangelicals tolerance of corruption is nothing new.
Page 1 of 1 [ 5 posts ]
TheCherokeeRosePrince
Deinonychus


Joined: 14 Aug 2019
Gender: Male
Posts: 385
Location: The Garden of Georgia Roses
https://www-washingtonpost-com.cdn.ampp ... elicals%2F


_________________
♡◇

♧♤
aghogday
Veteran


Joined: 25 Nov 2010
Age: 60
Gender: Male
Posts: 9,061

Generally Speaking; there's Not a Whole Lot of Difference
Between Evangelical Leaders; and Politicians Like Trump;
Both Enjoy Power and Status; Both Enjoy Controlling
And Subjugating Others (Conservative Amoral Villains)

Basically, the Story of the Old Testament God too;
A Human Archetype as Expressed in Writing the Story.

And Then Came 'Jesus'; Just a Story of Course;
but again another Human Archetype;
"the Moral Liberal Servant Leader/Hero"

Yes; There are Also Democrats And Heroes; that part hasn't changed either.

Some Folks Live For Power and Status and Stuff.

Other Folks Live More for the Colors of the Wind.

It's Worth Noting That Many actual Moral Conservatives are Not Like Trump or Evangelical Leaders.
However; It is also Worth Noting that the Conservative way is more Traditional without a True Free Voice.
The Conservative Way is More Group Think. The Conservative Way is the Anchor For the Liberal Ship Out
at Sea in Rough Waves that Needs to come back to Harbor for Basic Survival. Both Human Archetypal Realities
Are Necessary; one Sails; one Anchors Safe Seas and Harbors to return from Rough Waves. Smiles; my Wife is my
Anchor; without her i become Just the colors of the Wind; meh, unless i get sick with excruciating Pain in my Face.
Then i have someone to take care of me; My Conservative Moral Wife can't Stand Trump for she has the Same Moral
Values as expressed by Liberal Jesus; Just like many other Conservatives i know who cannot discern lies the way my
Wife Can easily; No Matter How may College degrees she has; of course there are many kinds of Intelligence; the
Intelligence that keeps you alive in the Street; or the Intelligence of Ignorance that will take you closer to Hell.

There's a Movie for that too;

In Fact, Several.

They are the Minion's
Series of Movies Still Supporting
An Old Testament God that will go
as far as supporting Dashing the Head's
of Children of the opposing Tribe with Rocks;
sure, doing that to immigrants too; emotionally as such too.

The Minions are actually nicer; they would have Never supported that; the Movie would be R-Rated for Violence.

Like the Rating the Old Testament Should have; kept out of the hands of Children under age 13. It's more like the Facebook Bible where most anything at all goes; as far as sharing stuff more related to Aggression and Violence.

Tarot Cards Express Human Archetypes; All of Life is Meaning; When There is Chaos Magic instead of Chaos Darkness.

Obviously Trump is of the Archetype of Black Magic; Where the Rule of Law is Fear and Hate to the Path of Darkness
outside of the Chaos Magic done with Loving Artistic Intent full of Holy and Sacred Meaning and Purpose; Where Life is truly Good. We need a bit more Dreamtime; and a bit less of a real Nightmare at the top of the currently confused World.

A Real Problem is; Most folks are just too distracted to pay attention to how the World even Works at Large.

That's a Real Problem; Someone has to watch over the Chicken Coop; before the Chickens go back to Wild.

It's Very Difficult for the Chickens to do; Not unlike a Guinea Pig who doesn't realize they are in a New Science Experiment; Where they are Subject, Scientist, And Experiment too. A Brave New World; not necessarily Brave;

Never the Less, Fascinating to me;

Fun to Study; much more interesting
than Baseball, as a Pastime to me..

TheCherokeeRosePrince
Deinonychus


Joined: 14 Aug 2019
Gender: Male
Posts: 385
Location: The Garden of Georgia Roses
Trump is the perfect representation of ""The Emperor" card. A card of masculine energy that seeks to dominate and control others. It's even one of his birth cards.

Mike Pence on the other hand seems to fit The Hierophant card (also known as The High Priest) very well. Unlike Trump, I get the feeling he actually does believe in his own religous values.

But a priest can have power that rivals that of a king. Just look at the Catholic Church or the Islamic-controlled countries.
_________________
♡◇

♧♤
Fnord
Veteran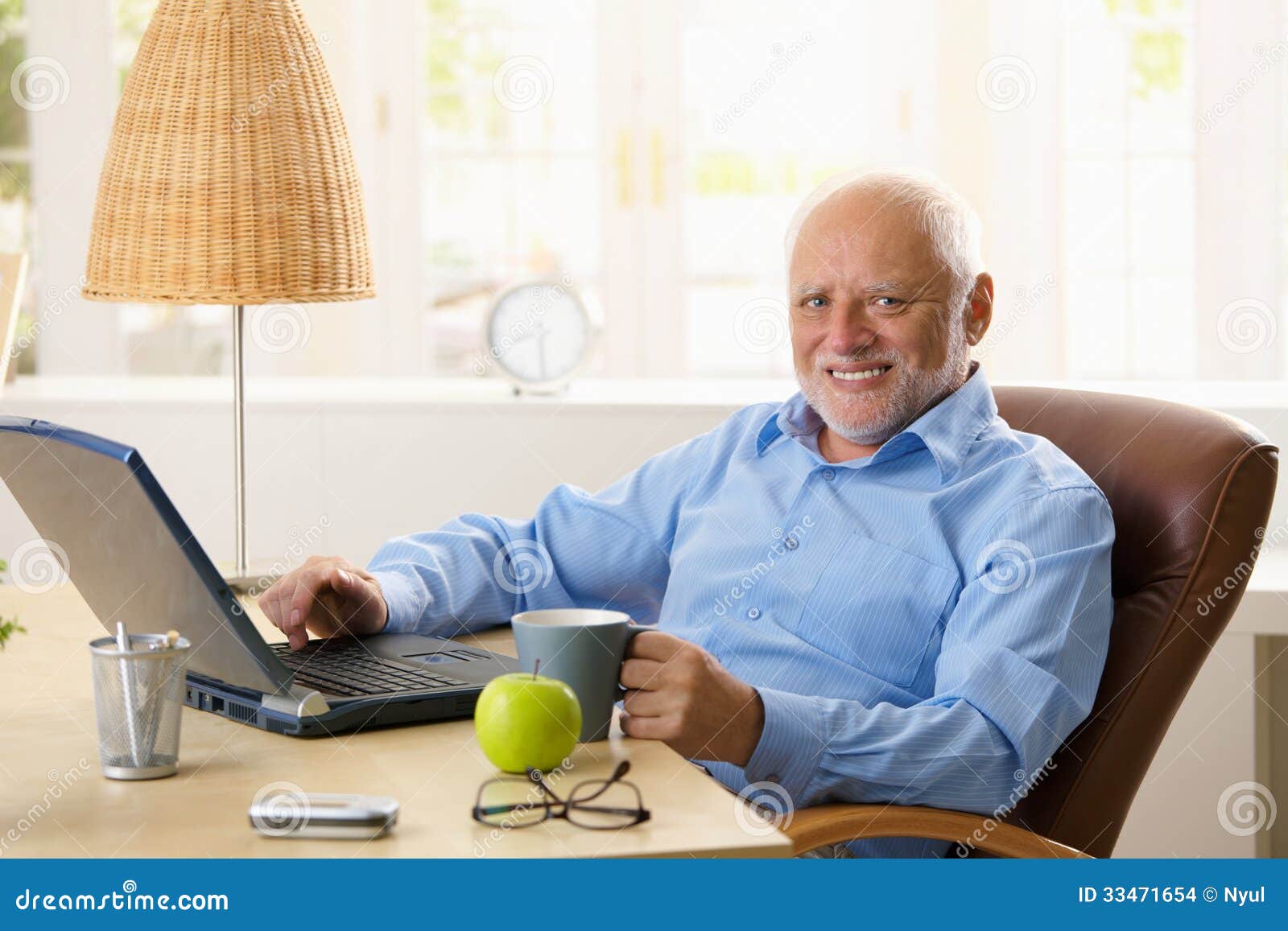 Joined: 6 May 2008
Gender: Male
Posts: 44,037
Location: Stendec
I'm also sure Mr. Pence believes his religious values.  I just doubt that his religious values came from G-d.

_________________
 

Since there is no singular, absolute definition of human nature,
nor any ultimate evaluation of human nature beyond that which we project onto others,
individuals should be judged or defined only by their actions and choices,
and not by what we only imagine their intentions and motivations to be.
TheCherokeeRosePrince
Deinonychus


Joined: 14 Aug 2019
Gender: Male
Posts: 385
Location: The Garden of Georgia Roses