'White Privilege' in the news
Page 1 of 1 [ 4 posts ]
ASPartOfMe
Veteran


Joined: 25 Aug 2013
Age: 64
Gender: Male
Posts: 26,151
Location: Long Island, New York
There been requests to have the more political news items in this section instead of the general news section. While I am not sure they can be separated it does not hurt to try and 'White Privilege' is politically controversial subject so lets see how this goes.


BBC slammed for 'white privilege' video aimed at children

Quote:
The BBC have been slammed on social media today after putting out a video directed at children pushing forward the idea of "white privilege".

John Amaechi, an author and former basketball player, puts forward the notion that "white privilege" means "that your skin colour has not been the cause of your hardship or suffering".

The BBC's Bitesize outlet is aimed at those studying aged between 5 – 16+

Calvin Robinson was one of many to hit back, writing: "The BBC is obliged by its charter to 'bring people together…and help contribute to the social cohesion and wellbeing of the UK'

"Instead, they are producing divisive material and fanning the flames of racial unrest All while wanting a 'greater role in children's education'".

Whilst Dr. Rakib Ehsan wrote: "'Your skin colour has not been the cause of your hardship and suffering'.

"Try explaining this to underaged white girls who fell victim to cases of large-scale child sexual abuse.

"Cases fundamentally mismanaged by public authorities which were looking to 'protect' race relations."

Whilst rapper and entrepreneur Zuby responded by saying: "If BBC Bitesize have the cojones, I'd love to make a counter video for them explaining why 'white privilege' is a divisive, myopic, offensive and potentially dangerous idea that we shouldn't be perpetuating. Let's get both sides."

Schools Palatine Teacher Fired Following Facebook Post Investigation
Quote:
Township High School District 211 board members voted in favor Thursday to end a Palatine High School teacher's employment with the district. According to a Journal & Topics report, the school board voted 5-2 to fire social studies teacher Jeanne Hedgepeth, stemming from an investigation into her Facebook post last month about Black Lives Matter protests.

District 211 Superintendent Lisa Small wrote ahead of Thursday's meeting that the board of education "may act upon a resolution regarding the suspension and dismissal oftenured employee Jeanne Hedgepeth."

According to the news report, Hedgepeth submitted a retirement letter last month, before rescinding it.

Screenshots of the apparent Palatine High School teacher's post were shared on social media last month, according to the Daily Herald. District 211 administration released a statement regarding the reported posts in a response last month to the Daily Herald.

The since-deleted post referred to Jesse Jackson and Al Sharpton as "race baiters" and said the term white privilege "is as racist" as a racial slur, according to Journal & Topics.

According to her LinkedIn page, Hedgepeth had been a teacher at the school for 20 years.


_________________
Professionally Identified and joined WP August 26, 2013
DSM 5: Autism Spectrum Disorder, DSM IV: Aspergers Moderate Severity.

"My autism is not a superpower. It also isn't some kind of god-forsaken, endless fountain of suffering inflicted on my family. It's just part of who I am as a person". - Sara Luterman
Last edited by ASPartOfMe on 06 Aug 2020, 9:28 am, edited 1 time in total.
Fnord
Veteran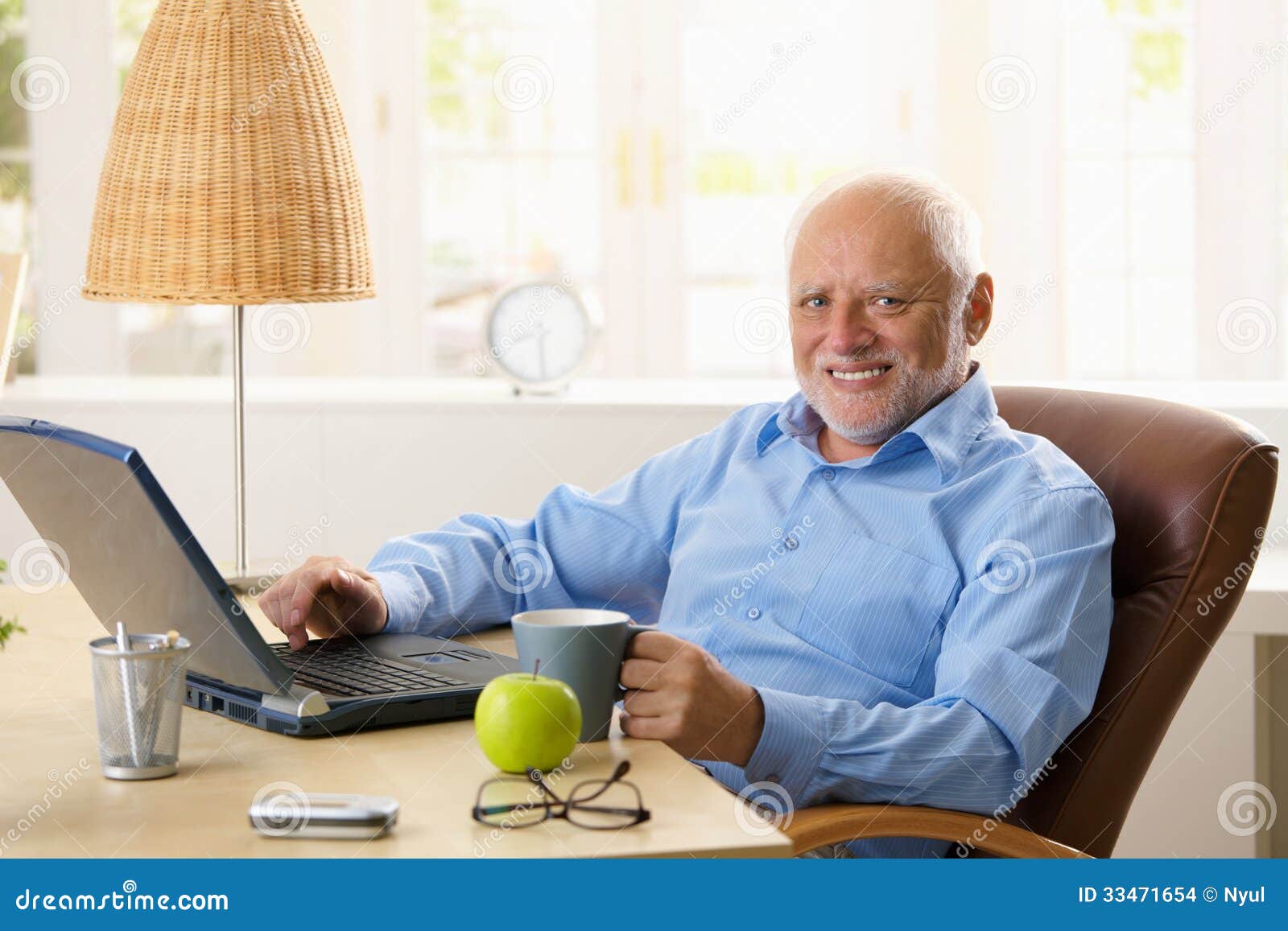 Joined: 6 May 2008
Age: 64
Gender: Male
Posts: 51,151
Location: Stendec
If the term "White Privilege" is not a racial slur, then neither is "Black Privilege"; but if "Black Privilege" is a racial slur, then so is "White Privilege" -- plain and simple.  You can't say that one term is racist while the other term is not.
Wolfram87
Veteran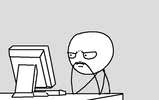 Joined: 14 Feb 2015
Age: 33
Gender: Male
Posts: 4,976
Location: Sweden
aghogday
Veteran


Joined: 25 Nov 2010
Age: 61
Gender: Male
Posts: 10,012

Fnord wrote:
If the term "White Privilege" is not a racial slur, then neither is "Black Privilege"; but if "Black Privilege" is a racial slur, then so is "White Privilege" -- plain and simple.  You can't say that one term is racist while the other term is not.
'White Privilege"; "Black Privilege"; "Racial Slurs or Racist Terms"?
Actually they are all Metaphors; Meanings of Metaphors
Are Always Changing; it is the Nature of Human; It's
Not Concrete; Black and White And Fixed; Always in
Flux like the Rest of Nature; No Matter how 'Hard'
We 'Think' We Put Nature and 'US' in Order.
This is A Big Problem; We aRe Trying a Bit
too Hard to make the Art of Life Order;
Freedom 'Dictates' Otherwise,
When Actually Breathing:
It's Worth repeating
in Terms of Love;
Love Neither Requires
Worship or Fears Criticism;
Love Is Complete; Love Loves Love;
Freedom Is the Ability to Withstand
Thorns And Continue To Flower Rising As Rose...
Privilege is Always Perspective; Folks Overseas are
Still Bound And Determined to come over Here, Now;
For they Understand they will Withstand Thorns Enough
to Flower Here; For they have already Rose Above Thorns
to get 'The Privilege' to Live here; Some Folks Rise Out of Thorns;
And some
Folks
Wilt
As Flowers
Never Rising
Out of Thorns;
Some Humans Rose And Some Humans Not;
True Privilege is in the Work that is Required to Rise as Rose out of Thorns;
i've met 'These People' around the World; i am duly impressed for they are Freedom Fighters...
i realize that all of this is Not Fair From a Black And White Concrete Structured View of Life as Right or Wrong;
Good Or Evil; But These at Most are Illusions that We Also Create in the Narratives of the Story We Continue Together;
or
Separate
And Weaker...
Seen a Lot more 'Real Smiles'
on the Faces of the so-called
Poor (Whatever 'Color' as Love is None) than those of 'Fame and Fortune Colors';
Privilege is an Abstract Construct Always in
Flux as Defined and Understood ; A Smile That's Real Counts most in Life...
We Will 'Empirically' Assess and Measure 'Our Worlds', Much Differently, in Terms of Genuine Smiles...
Actually, i Did a Comprehensive Longitudinal 7 Year Study on it; in Fact, in Case Study at least, It is very impressive:
In Terms of
Empirically
Assessed
Smiles that have
Nothing to Do with
Socio-Economic-Success at LeasT hehe...
Socio-Economic-Success will likely always
Be a Core Demographic Factor in a Capitalistic Society; No
Matter What Colors are associated with Assessed Privilege in Life;
What's the Difference in 'Trailer Park' Or 'Ghetto Life'; some People in both are still genuinely
Smiling; they are the Survivors of the Highest Human Power: Love that is Complete Within to Give
And Share freely appropriately with Others and the rest of Nature Effecting the Least Harm Loving this way;
This Is No New Philosophy
or Scientific Assessed Fact
of Real Human Success; AS Honestly
Most of the Folks at REAL deficit are incomplete within;
at least that's what Science Assesses as Human Truth too...
per the
Overall Human Condition.
It's Funny; It's Such Common Sense
And Feel As The Human Condition Rises
And FallS How Much Greater the Human World Will
Be if We Focus More on An Education to Get Love Privilege complete within;
For Both The Education And Work Required to Actually Attain This 'Whole Love' More than Words alone;
Or Other Human Made Tools And Layers of Clothes We Spoon-Feed From Birth in Terms of Mechanical
Cognition that Even Science Agrees Withers away the Flower of the Rose Without Resilience to Overcome That Thorn:
In Terms of
Social Empathic
Imaginative Real
Artistic Spiritual
Intelligences; the Greater
Bigger Picture in Metaphor
of Right Brain Intelligence to Feel
And Sense as a Smile Beyond Science
Measure of So-Called Infinity; But for
Now We Could Just start with Paying attention
to the other Person, Smiling and Providing a Hug
to a total stranger, now and then now; Most People
Are Not Nearly 'Powerful Enough With Privilege' to Exercise
This Love
Complete.
A Root of An
Entire Problem of Course;
Any 3 Year-Old-Naked with
Love will Easily Provide this Smile....
Indeed, Increasingly, this Core Privilege is MIA.
But We Are Living in a Capitalistic Society Where
Dollar Bill Success for Many Folks Is More Important
Than Wearing A Mask to Save Grandpa and Grandma From Death;
Measure of CuLTuRaL Illness,
So Much Deeper than 'Color';
And Is the Color of Money That Doesn't
BReaTHE LoVE at ALL Green Only Falling
Leaves....
As 'Rose'
Continues to Wilt and Fall....