Is this common in the West?
Page 1 of 1 [ 4 posts ]
Richard2989
Tufted Titmouse

Joined: 28 Jul 2020
Gender: Male
Posts: 42
Location: Saint John, New Brunswick, Canada
Fnord
Veteran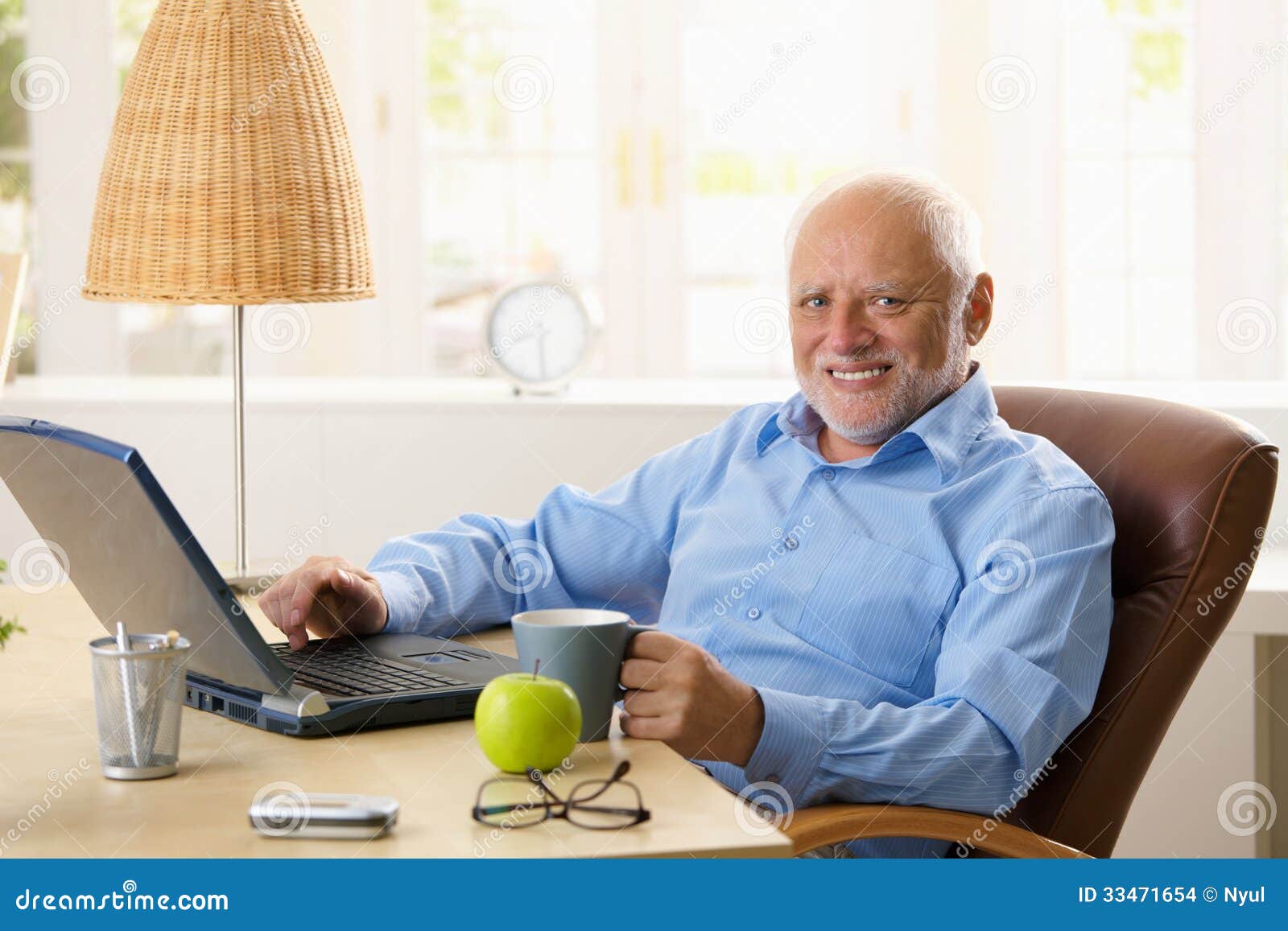 Joined: 6 May 2008
Gender: Male
Posts: 44,008
Location: Stendec
"With or without religion, good people can behave well and bad people can do evil; but for good people to do evil -- that takes religion." -- Steven Weinberg, Physicist and Nobel Laureate

A person's "religion" can be whatever they worship, whether a Supreme Being, a philosophy, wealth, a political movement, or even another person.

_________________
 

Since there is no singular, absolute definition of human nature,
nor any ultimate evaluation of human nature beyond that which we project onto others,
individuals should be judged or defined only by their actions and choices,
and not by what we only imagine their intentions and motivations to be.
aghogday
Veteran


Joined: 25 Nov 2010
Age: 60
Gender: Male
Posts: 9,051

"A Person's "Religion" Can Be Whatever They Worship,
Whether A Supreme Being, A Philosophy, Wealth,
A Political Movement, Or Even Another Person."

Quoted For Truth Fnord; Only Way Now i 'See'
in improving Your Quote is by Capitalizing
Each And Every Word As Symbol For Essence
Of How We Breathe AS Human Beings Indeed We
Bond And Bind Over Common Symbols For Essence
of What We Feel Within at Best We 'Capitalize' 'All Symbols'

in Life

And Just
Make It All
LoVE DarK Thru LiGHT

iN Essence of Breathing Now

A Greatest Religion is LoVE NoW
Indeed Love is Inherent Worship
Love Never Requires External Worship
Love Never Fears Giving For Love Always
Gives And Shares Free Without Fear Now

Doing least Now
Harm consuming
Nature as the
Snake of
Nature
is Both
Tail
and
Head
of 'God'
Consuming
Love's Breath
But of CourSE
This is JusT my
Religion; my Religion
oF LoVinG iT ALL DarK Thru LiGHT NoW
i Love This Religion More Than to Call
it JusT A 3 Letter Word For This River
Love Flows Without CoNtainer Free Now
Obviously A Golden Chalice Without Love

IS A

Golden Chalice
shlaifu
Veteran



Joined: 26 May 2014
Age: 36
Gender: Male
Posts: 1,726

Richard2989 wrote:
I believe that human effort can make the world a better place, not faith. Religion doesn't make people "good". And it doesn't make "people" evil. It depends on the person.

Nobody knows for sure how we got here and nobody knows what tomorrow will bring.
What you're describing may be secular humanism (in which there's some fundamental value to humans above all else, but no god) - maybe what Slavoj Zizek calls "Christian atheism" (God isn't here, we can only help each other)- but it may also be leaning towards a form of nihilism. Maybe cosmic nihilism (the universe is vast, and humans are these fancy biological machines, programmed to mindlessly procreate, consciousness is accidental, and there is no 'fate' for mankind, just like we don't think of a fate for, say, foxes), maybe optimistic nihilism (same as above, but with relief that the pressure of having a 'fate' is gone).
Secular humanism is what is common legal practice in the west. To the detriment of non-human animals, I should add.

_________________
I can read facial expressions. I did the test.