what does the afterlife look like
Page 1 of 1 [ 11 posts ]
Richard2989
Tufted Titmouse

Joined: 28 Jul 2020
Gender: Male
Posts: 42
Location: Saint John, New Brunswick, Canada
??
Last edited by Richard2989 on 13 Aug 2020, 10:26 am, edited 1 time in total.
Fnord
Veteran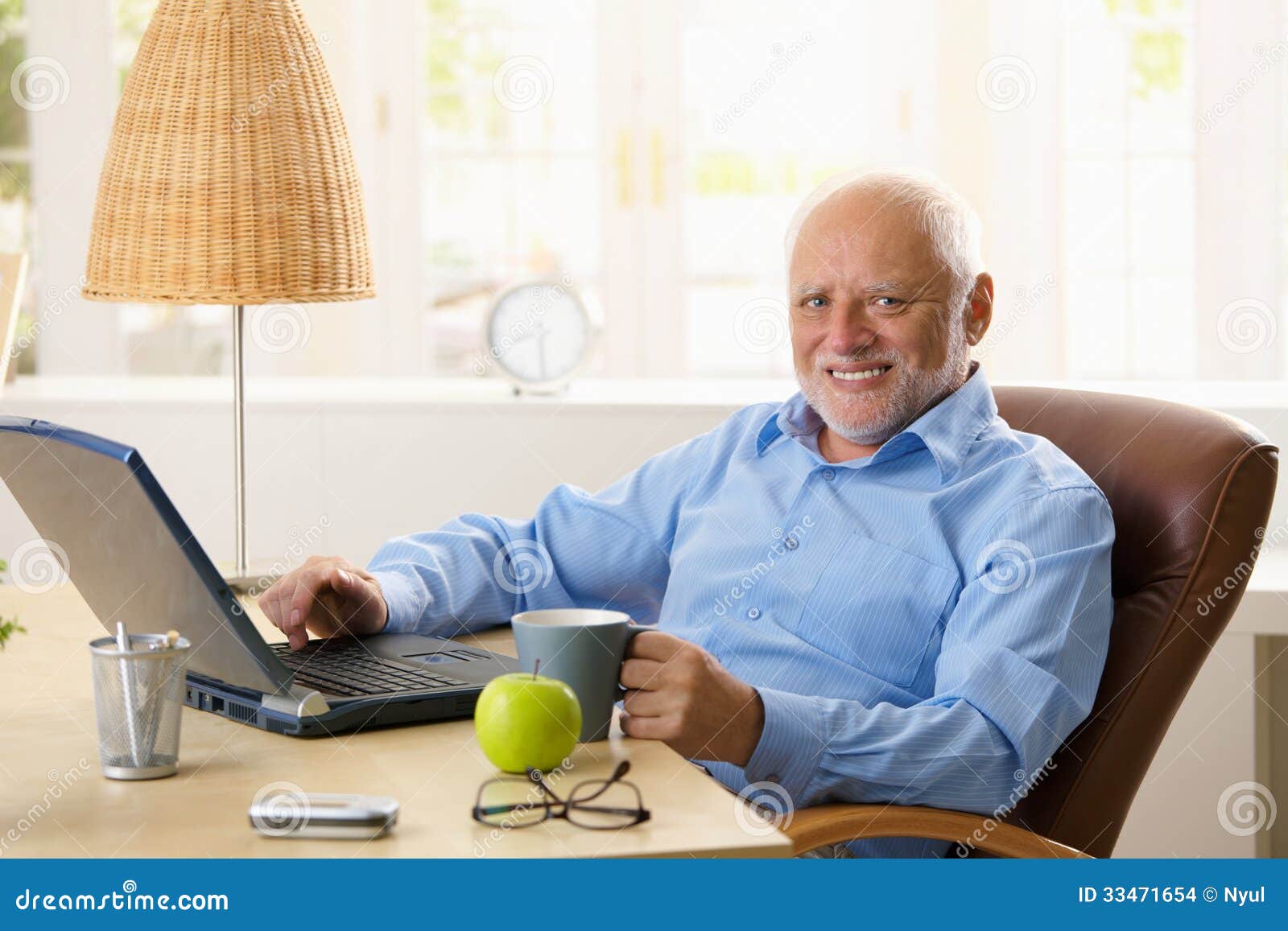 Joined: 6 May 2008
Gender: Male
Posts: 44,008
Location: Stendec
Didn't you already start another thread on this same subject?

_________________
 

Since there is no singular, absolute definition of human nature,
nor any ultimate evaluation of human nature beyond that which we project onto others,
individuals should be judged or defined only by their actions and choices,
and not by what we only imagine their intentions and motivations to be.
funeralxempire
Veteran


Joined: 27 Oct 2014
Age: 35
Gender: Male
Posts: 8,161
Location: I'm on the streets like curbs
blooiejagwa
Veteran


Joined: 19 Dec 2017
Age: 30
Gender: Female
Posts: 5,793

Tigerstripe
Hummingbird


Joined: 17 Nov 2019
Gender: Male
Posts: 24
Location: Essex
SeRiouSLY, one SMaLL Breath First;
Most Folks Are Still Experiencing
Beforelife
Now Do
BReaTHE
Free away
From Being
Just Another Slave;
IN Other Words; Leave
The Words Behind Flow
Dance Sing Heaven WitHiNoW ETeRNaLLY
NoW You'll Be Surprised iN HeAVeN WiTHiN
NoW You'LL Never Worry About Afterlife NoW
As
FinAlly
ActuAlly
One STaRTS
to BReaTHE NoW oR NoT
Fnord wrote:
Didn't you already start another thread on this same subject?
Do 'Aliens' Exist or Are They They In A State of Mind.
The Op Becomes Convinced that 'Aliens' Exist
Based on the Discussion From The Op of Before...
Now the Op Asks What Do 'Aliens' Look Like;
Indeed, Two Separate Subjects to Discuss....
And on Top of that Finally
Something Actually
Interesting here to Discuss;
Beyond Frigging Politics of Same Old S...
Hmm; Has anyone started a Topic on Trump Lately...
Use Logic, Dear Fnord; before You Ask; Just a Suggestion...
Jesus F in Christ
Trump, i mean
Fnord; Don't Chase
the New Contributions Away...
This place is Already Suffocating in Trump.. as is...

ReapTheWhirlwind
Blue Jay

Joined: 9 Sep 2019
Age: 17
Gender: Male
Posts: 79
Location: Central Pennsylvania
timf
Veteran



Joined: 25 Oct 2013
Gender: Male
Posts: 551

Fortunately; If ya wanna Look at IT that way;
We aRe ALreadY Having An Excellent Example to Show
Us what 'The Afterlife' 'Now' at Least at best should not look like now...

According to the 'Trademark'/'Copyright' Bible, the Meek;
The Humble; Who Are Strong Enough In Will of Love Not to
Harm Others and LiVE iN Balance Inherit the EartH And
The Kingdom of Heaven WiTHiN As the
Last Become First this
Way With Propensity
of Agape Love For
All; Turning
the Other
Cheek; Where
Living by The Sword
Is Death; Where Love Is
Humble, Never Requiring Worship;
Fearless; Harming Others Least; Loving
Enemies Same as Self and Neighbors and
the Nature of God is Love Overall; but True
There is 'the Devil and Hell' in the 'Trademark' Bible
too; For it is True, Humans Wrote the Book; Ghost Authors,
And Scribes Making Unintentional mistakes and Intentional changes
too; Editors of Organizations that Protect Pedophiles too; and Overall,
A Political Institution Behind it that Seeks Power and Status for those rising
to the top
as 'King';
Just another
Word For Pope;
And Cardinals; and
Bishops; and Monsignors;
And Priests with Average
Golden Robes and Chalices
That are Empty Without Love;
True, there is Hell in the Bible
too; the Same Hell Firing as Trump
the Symbol; the Meme; the Modern
Theme of the Force of Humanity against
Everything Love; Indeed, Antithetical to
the Force of Agape Love; and all that
is taught in the 'Beatitudes' too; What
Love Demands Worship; What
Love Harms Others out
of Balance in anyway;
What Love is
too weak
to Generate
Love Within again
Without Worship from
External Forces Beyond
the Love We Inherently as
Little Bitty Humans Will do;

What Love?

No Love?

No Kingdom
of Love; Heaven WiTHiN NoW...

No Love at All; Just Fresh Hell
out of the Pages of a Dusty Old Book;
Just another Imperfect Reflection of the Humanity We aRe, Overall;
According to that Trademark Bible, the Afterlife Looks like this Life:

It's really
no Human
Surprise Now,
We View Our
Worlds From the
Inside-Out; some folks
Are Breathing Heaven Now
As Fresh Agape Love Love For ALL (GoD) and Others
are rotting now in Trump Stink, Stank, Stunk Hell...

The After Life
Is always
Now
For what
Will exist but Now?

Love

or

the other
place in 'Trump'...

i have to Give Trump some credit
though; He is an Ultimate Literary
Device, Describing a Father oF all
Lies; and a Revelation of Fear and Hate incarnate too;
True, His MeMe and TheMe in Darkness Will LiVE oN;

His goal to
Surpass Adolph
is already working
on 170,000 Corpses and more to date...

Perhaps, He will make 'The Devil' A Forgotten
Symbol Altogether as Surely He Already
Has Replaced 'Jesus' in the Church i Attend

The Catholic

one

oF iGNorance STiLL of Love FOR ALL
THE LAW THE ONLY THING THAT MAKES
JESUS REAL: AGAPE LOVE FOR ALL NOW

THIS
HEAVEN
WITHIN NOW
FOR GOD DAMN REAL....

OUT OF TRUMP

TOWNS USA....

i Have Asperger's;
i Don't Care if i Have
Any 'Real Friends' or Not;
My FRiEnD IS Love And Truth iN
LiGHT i TeLL IT NO RESTRAINT i Care
Jiheisho
Veteran


Joined: 21 Jul 2020
Age: 56
Gender: Male
Posts: 599