Sweetest maga tears on the entire internet right here
Page 1 of 1 [ 6 posts ]
goldfish21
Veteran


Joined: 17 Feb 2013
Age: 38
Gender: Male
Posts: 13,683
Location: Vancouver, BC, Canada
https://god.dailydot.com/maga-woman-weeps-video/





I think she's actually serious, too.


Too bad the USA doesn't offer mental healthcare to their citizens or maybe she could get some counselling or something.
_________________
No

for supporting trump. Because doing so is deplorable.
Kraichgauer
Veteran



Joined: 12 Apr 2010
Gender: Male
Posts: 42,226
Location: Spokane area, Washington state.
Fnord
Veteran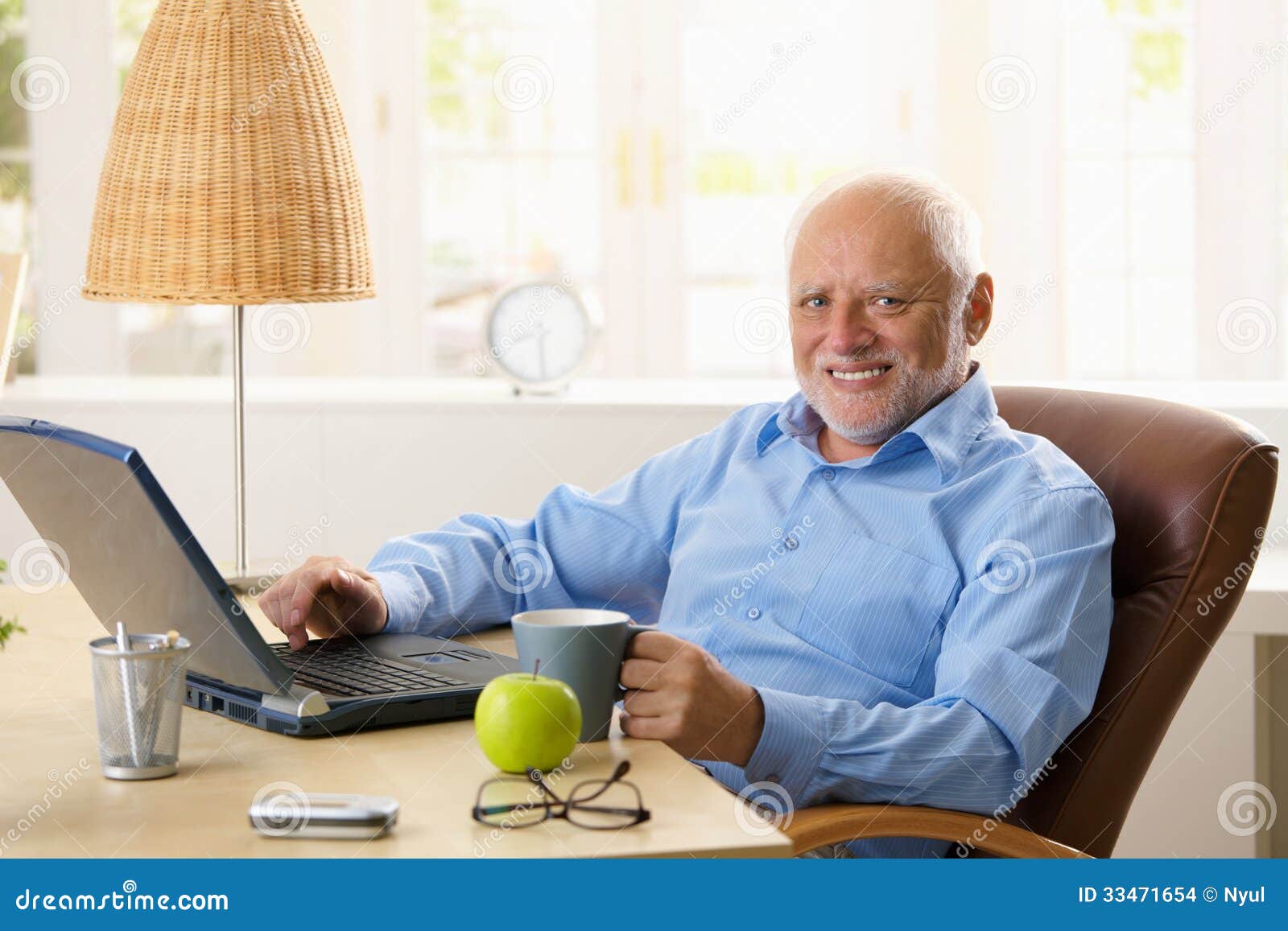 Joined: 6 May 2008
Age: 63
Gender: Male
Posts: 46,805
Location: Stendec
"Help us  Obi-Wan  President Trump -- you're our only hope!"



Oh. Kaaayy...

I had read that some hard-core members of QAnon were treating their beliefs like religious prophesy, with Trump as their "Chosen One", but this is getting ridiculous!!
_________________
*TRE
45
ON!!*
Lock Him Up!
League_Girl
Veteran


Joined: 4 Feb 2010
Gender: Female
Posts: 25,701
Location: Pacific Northwest
Fnord
Veteran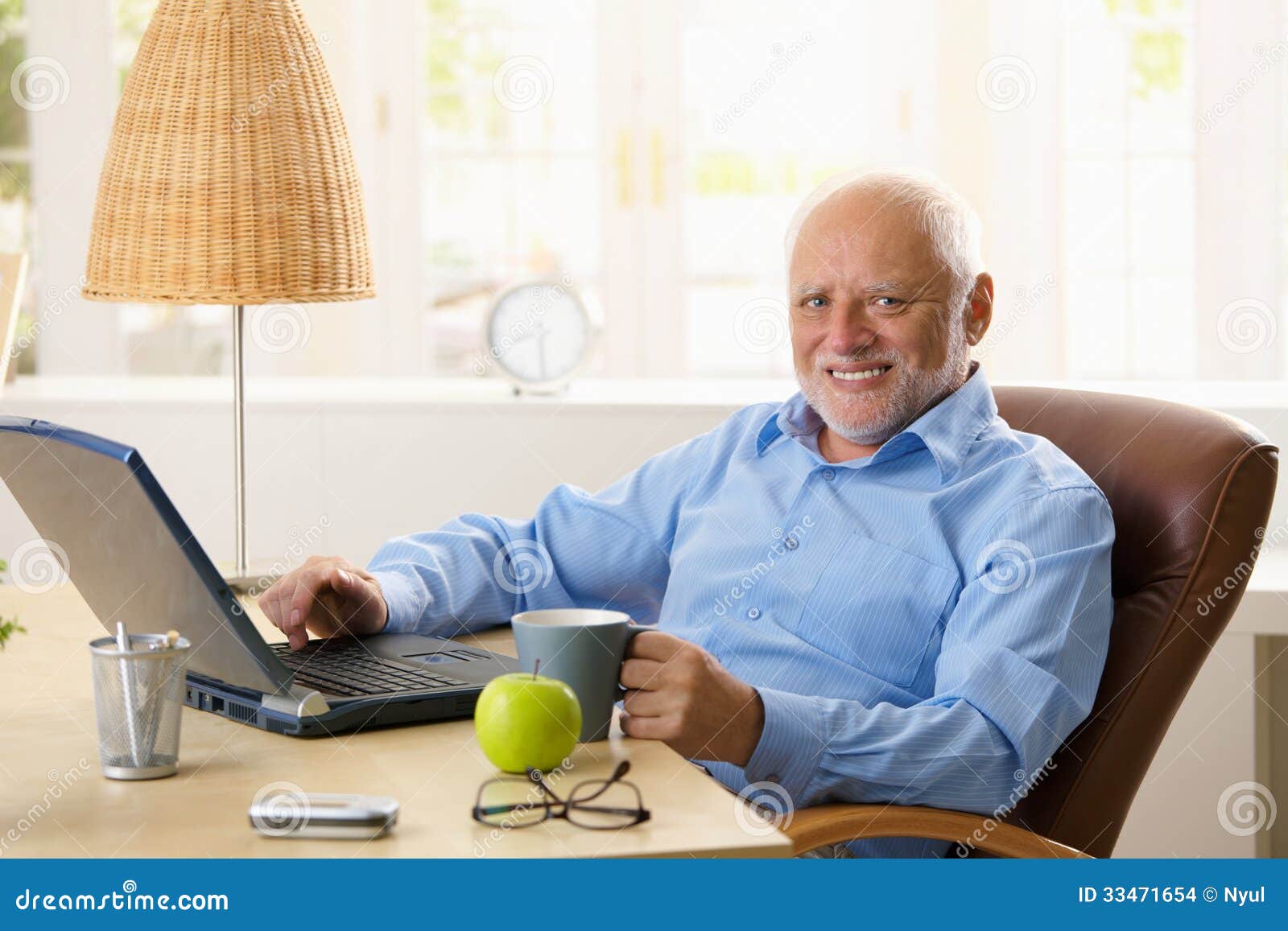 Joined: 6 May 2008
Age: 63
Gender: Male
Posts: 46,805
Location: Stendec
She does remind me of my ex-wife's cousin, who would literally kneel down to pray to Elvis Presley at a personal shrine she had dedicated to him -- same tears, same expression, same strained whiny voice ... I wonder if they are related ... ?
_________________
*TRE
45
ON!!*
Lock Him Up!
aghogday
Veteran


Joined: 25 Nov 2010
Age: 60
Gender: Male
Posts: 9,402



Is 'It' Less 'Logical' Than Believing in an All Loving
God Becoming A Man Killing Himself to Save
His Followers And Then Metaphorically
Separating Village Folks Then/Now

Who Do Not Give To the Homeless

Person on the Street Corner

As Goats Who Burn Forever

Versus The Do Gooders

Who Are The Ones

Who Have It

All Together As Obedient

Sheep For the Force of Love

Where the Selfish Folks Are the

Ones Who Need the Most Rehabilitation

In 'Love School'; Hell No, An Only Difference

Between 'This Woman' Crying To Trump To Save

Her From 'the Devil' And Someone Kneeling in Front of

A Cross to A Man Who Has Become An Idol of An All Loving

God That Tortures

Folks Forever;

Yes, Fires

Them For Eternity

Burning if they Don't

Become Do Gooders Enough,

Is no Difference At All, Except the

CuLTuRaL Relativism of Morals And Truth

in 'Might Makes Right' NoW iN Current Power

Structure of the Politics of Humanity Now That

Claims One God of Love

That Will

Torture You

Forever Named

'Jesus'; Yes, Trademark

Named Jesus, If You 'Screw Up',

The Bad Cop, Mr. Hyde Version

In The Old/New Book With Both Views

Is Better Now Than A 'Trump God'

Who Will Only Convince Someone

To Drink 'The Kool-Aid' Unmasked

On Fifth Avenue And Attempt to

Destroy Democracy Willing

Now To Die Only Once For

The Kool-Aid Story Their

'Trump God' Brings to them;

No Different than the Person

Who Kneels in Front of a Statue,

Feeling Too Unworthy to Make this

Life on Earth Heaven Now For All in All the

Ways That Comes And Goes... Thing is Both

Ways of Religion Have Resulted in Much Pain,
Raping, Maiming, And Killing of Human Freedoms And Life...

Yet

This

Is Humanity

As Always Ruled

By The Story At Hand

Of Others No Matter

How Wacko it

Comes

or Goes;

True, THere is an

Option of Writing Our

Own Story, Directing,

Producing It, and

Starring in it

Too; Yet,

Don't Expect Now to
Rest 'Your' Head in the
Rest of the Stories Folks
Bind and Bond Over

As Tribalism

Is What

Clothed Animals
Called Humans Do
Bonding And Binding

Over Still New Coming Symbols to Survive...

Doesn't Matter How Illogical It Is, Story Still Rules...

And Not many Folks Have What it takes to Create Their Own Play of Life,

So
Other
Stories Rule...

'CueAnon', Christianity
Wear The Similar Clothes...
Yet Typically Christianity Now
Is A Safer Alternative to Most Religious Stories; Yes,

Humans Without a Story to Create or Follow Get Lost

And Create A New Story Together As The Stories Never End...

Yet, i suggest Before Some Folks Make Fun of the 'CueAnon Woman'

They

Study

Their Own

Beliefs of

Religions

to Determine

What Really Makes

Less Sense than the Other

Board in the Eye of Parables And Such as that too....

i've Said it Before And i'll Repeat It Again; Modern Neuroscience
Suggests We Basically Hallucinate And Create The Stories of Our
Lives Ongoing Based on Our Hallucinated Stories of the Past As

The Current

Case Study

Evidence

All the Way From
Christianity to CueAnon
Rationality Lends Credence

To The State of the Art Of Neuroscience Indeed, Still Now...

Show me A Human And i'll Pick Apart 'Their Hallucination'

And Create my Story of

Heaven too...

Yes, Given
A Choice,

My Brush
And Paint
And Canvas

Will Become Painting A
MasterPeace Way of Loving Life...

Point is, We Have this Option; Many
Folks Follow Old Dusty Books From Thousands of Years ago...
Ha Ha ha Ha; At Least the CueAnon Conspiracy Theory Story is

'8 Channel Fresh'... And Yes, Still Changing As Now
Some of 'Them' Are Suggesting Biden is Their New

Cue-Savior

Bam!
Face
Palm
Forest

Thick
Again...

A Loving
God All
Forgiving
Who Tortures
F O R E V E R
Folks Who Don't
Comply And Screw-Up Yes
Forever All That 'He' Creates

As Pre-Determined Yeah

'Right'

Serve
Some More
Kool-Aid, i Ain't drinking that Story either...

Yet Guess What; Heaven And Love is As Real As We Create, Feel, and Sense IT Now...

Singing At Church About Love is Joy to the World; Yet, Many of the Ideas Are Just

Plain Unsalted Nuts...

Write Our
Own Story,
Or Follow
And Fall to Other Stories...

At Least My Nuts Are Salty And Spicy;
Hehe And Rather Sweeter Than Sour...

Happy New Year Again Just for Fun 2021...
Ready to Let the Last 4-Year American Story oF Lies Go... too....

If Ya Feel A Bit Better
Today It's Likely

Be

Cause

A New Story Now is Coming.... Is coming to Life...

A Biden Story is Surely Greater Than A Trump one And That/This is for Damn sure...

Thing About It is, When The CuLTuRaL Story is 'Good Enough', One May Never Write Their own..

Hmm..

Just Hmm....

Yes, 'You Get What You Give'....

'Keep Believing', Give 'It' Your All; Why Not...