Problem with helicopter parents?
Page 1 of 1 [ 8 posts ]
pezar
Veteran


Joined: 5 Apr 2008
Age: 46
Gender: Male
Posts: 2,432

Due to inflation and the high cost of rent, I have to live in a small mobile home behind my parents' house. The downside to this is that ANY independent decision I make gets second guessed, argued against, or I'm ordered not to do it. I snuck out of the house to catch a cab to go downtown to Planned Parenthood to have a vasectomy (I am male, 33; I've been considering this for 15 years) and mom caught me. She dragged me back in the house and told me to forget about it, that it was an "impulse decision" (after 15 years?), that I may want kids in 10 years (she said that 10 years ago), and as usual that there was somebody with an evil agenda telling me what to do (her latest supposed Svengali is the psychic I talk to once a month). It seems to her that I am incapable of making independent decisions. She must think I'm truly retarded or something.

She has argued against every single adult decision I've ever made, including moving out of the house at 18, moving to San Francisco at 19, going to a college other than the community college near her old home in Roseville, moving to Silicon Valley during the dot.com boom (which never happened due to my education dragging out longer than I'd anticipated), starting a business, dating after high school, moving to Nevada (which I hope to do soon, after my business takes off), and now this. She always thinks that somebody is directing me to do "this horrible thing", past offenders have been my high school guidance counselor, the punk rock community in downtown Sacramento in the mid 90s that I hung around because I was desperate for friends, the political radicals in SF that I hung around with for the same reason, my college guidance counselor, and several other people that I can't even recall now.

I am fed up with her meddling, but I can't seem to escape her, and finally when she built a house on land my grandfather owned she placed a mobile home in back and invited me to live there, which I had to accept because I can't afford rent, and haven't been able to afford it for 10 years (from 1998 on I lived in a travel trailer on grandpa's land, I only lived on my own from 18 to 23). I want to move out, but she won't let me start a business (I've been doing it secretly) or get a job anywhere except a place called Pride Industries that employs Downs syndrome and retarded types to make shipping boxes and clean containers and stuff. She won't let me move out either. She was opposed to me moving out when I was 18. This is getting ridiculous! I'm in my mid 30s now, but she still treats me like a little kid.

Yes, I have Aspergers, but I'm still an adult who can make his own decisions. I'm not allowed to fend for myself. I don't know what's worse, being abandoned by one's parents or being smothered by them. I have read story after story about aspies being rejected by their parents, but few about the opposite, about aspies being smothered by their parents. I am fed up! I prepped myself for the surgery only to have to cancel on mom's orders. I don't want to wait until I'm married to make this decision. I wanted to have a relationship without worrying about condoms breaking and stuff, but she said "wear a condom", of course if I DID have a relationship she'd be on my case about that too.

I can't do a single thing, even traveling outside of the immediate area (more than 15 mile radius) brings a scolding because "if something happens to you I can't rescue you". Never mind that when something DID happen-I blew a tire in Churchill County, Nevada-I changed it, got it replaced in Silver Springs, and got home safe and sound, albeit three hours late. No, I got another scolding for "what if" AND for not calling her to let her know I'd be late (so she could worry herself until she was physically ill over my well being, which I'd get scolded for too?) I've had it. She needs to back off. She needs to recognize that I'm an adult who can make his own decisions. I can't tell her this of course, because she'd get angry.
Fnord
Veteran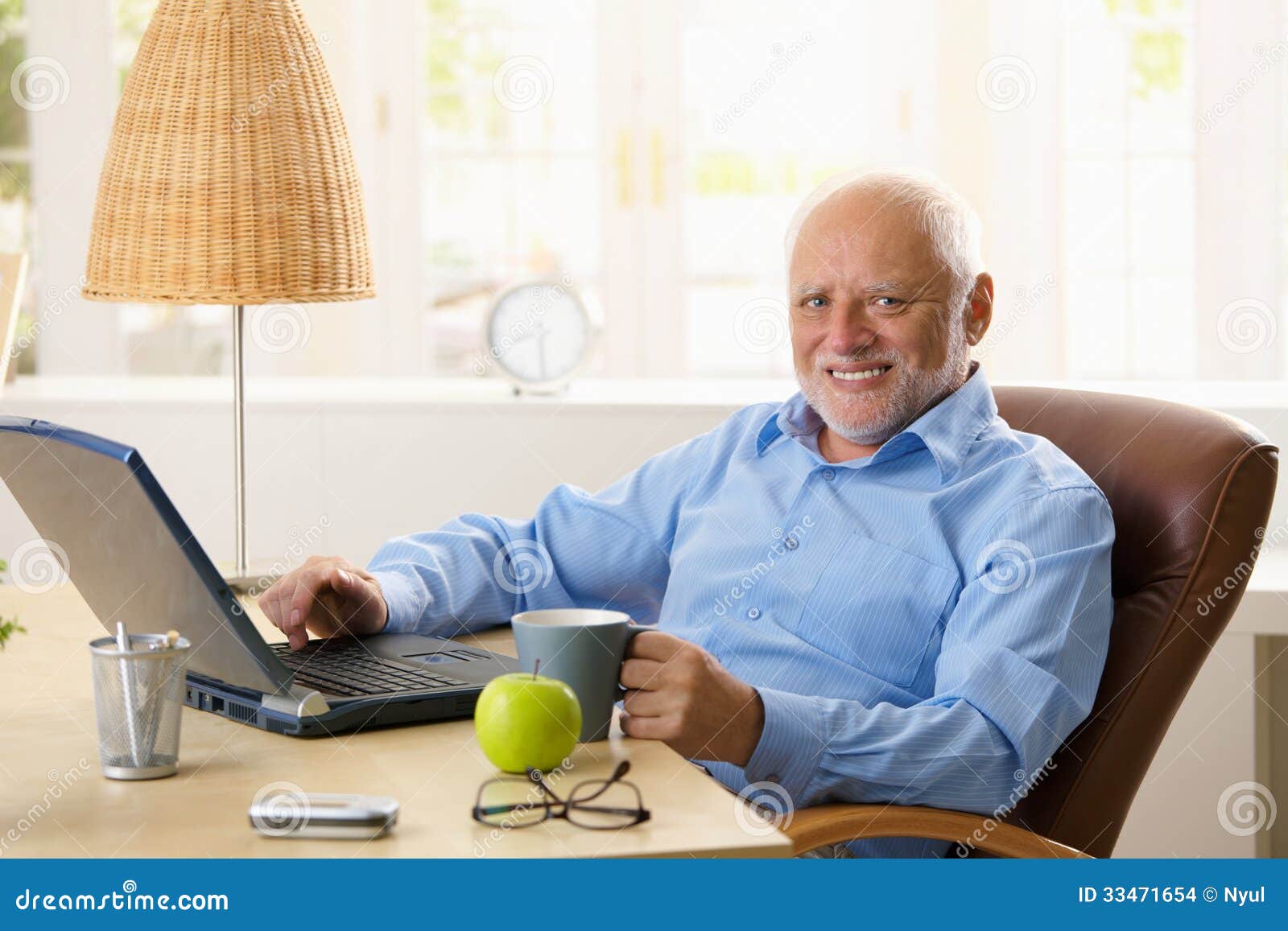 Joined: 6 May 2008
Gender: Male
Posts: 45,684
Location: Stendec
pezar wrote:
Problem with helicopter parents?
No, quite the opposite. I wish they had taken more interest in my life,
especially
when I needed their encouragement.
_________________
*TRE
45
ON!!*
Lock Him Up!
(Claiming moral equivalency between one's own
immoral acts and those of another is a null defense.)
preludeman
Veteran



Joined: 21 May 2007
Age: 50
Gender: Male
Posts: 562
Location: Florida
Here is my advice,for I am still not sure about your situation.
1) Check around and see if you can rent an apartment.
2) Your mother is overbearing, and should let you live your life. You may want to go see a professional.
3)You seem to be able to take care of your self( flat tire).
I hope I have been helpful.

_________________
Do what you can when you can. I'm also the "alien"they are looking for.
kip
Veteran


Joined: 13 Mar 2007
Age: 33
Gender: Male
Posts: 1,166
Location: Somewhere out there...
Hey, if you're moving to Vegas I can help ya get settled. Regular nevada not so much...



And my dad is the same way. ANYTHING that might possibly be a good desicion on my part is blasted down. His mums the same. It completely sucks, cause HELLO! adult here!

_________________
Every time you think you've made it idiot proof, someone comes along and invents a better idiot.

?the end of our exploring, will be to arrive where we started, and know the place for the first time. - T.S. Eliot
ignisfatuus
Toucan

Joined: 5 Feb 2008
Age: 41
Gender: Male
Posts: 261
Location: Canada
I can totally empathise with your situation. My mother is an incredibly controlling individual and I've run into many of the same problems you've mentioned. The only solution for me is to move out and away. I need at least five years away from her. Easier said than done when even going out to the mall nearly induces a nervous breakdown (I have severe social anxiety disorder as well).

_________________
"The world is only as deep as we can see. This is why fools think themselves profound." - R. Scott Bakker, The Judging Eye
Last edited by ignisfatuus on 06 Jun 2008, 11:26 pm, edited 1 time in total.
pezar
Veteran


Joined: 5 Apr 2008
Age: 46
Gender: Male
Posts: 2,432

preludeman wrote:
Here is my advice,for I am still not sure about your situation.
1) Check around and see if you can rent an apartment.
2) Your mother is overbearing, and should let you live your life. You may want to go see a professional.
3)You seem to be able to take care of your self( flat tire).
I hope I have been helpful.
Unfortunately, my SSI won't cover Sacramento rent, unless I get a place in a war zone. California in general is very expensive. The inland areas are less so than the coast, where apartments are nearly impossible to find, but they're still out of reach for people on assistance. During the dot.com boom rents in Sacramento increased 30% in two years, pricing me out of the market, and after the bubble burst they did NOT go down. A studio is like $600-650 here, in a bad area, and SSI is only $870 a month. I remember paying $350 for a nice spacious studio in Sacramento in the mid 90s. Full kitchen, dining area, foyer with closet space, and full bathroom. That apartment costs around $625 now. I simply can't move away until my business is up and going and making serious money. I simply can't afford to be out from under her control right now. She knows it, too. When my car quit, she left me to twist in the wind for three months, stuck out in the suburbs without a car, because she liked the power. Finally I got an old Sentra that had belonged to my great-grandfather. I took it everywhere, earning her worry and rage because I ventured out of HER comfort zone. She was crying on the phone tonight because I'd shocked her so badly by not letting her know I was going to get snipped. There was no other way that I could see, however. I hate having to decide whether to hurt her some now or more later.
YowlingCat
Veteran


Joined: 11 Feb 2007
Gender: Female
Posts: 1,004

For Rent
You can get a restraining order if you can get off her property. She can only manipulate you if you let her. Check Craigslist Sacramento for rent, $0 min $350 max. The one I listed was one of several, but the cheapest.